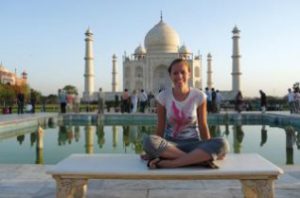 NOW - £899pp
10nts from £1099
Escape the everyday and discover a country that contrasts itself more than the comforts of home. From the spiritual city of V...
Full Details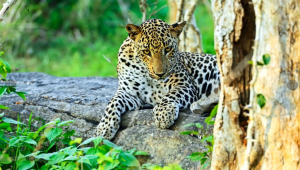 12nts from £2399
Providing you with the opportunity to take in the very best of what Sri Lanka has to offer, this in-depth small group tour di...
Full Details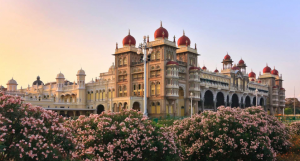 9nts from £2199
This Himalayan holiday is part-spiritual adventure and part-celebration of the world's highest mountain range. Start in the...
Full Details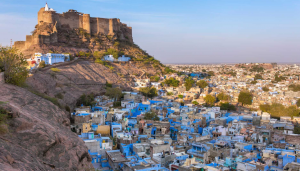 11nts from £2199
See India's fairytale book pages come to life on this 11-night itinerary. See the Taj Mahal before heading deeper into roya...
Full Details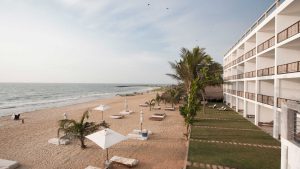 7nts from £999
This is an ideal place to relax away on Sri Lanka's beautiful shores. It is on the quieter end of one of the country's most p...
Full Details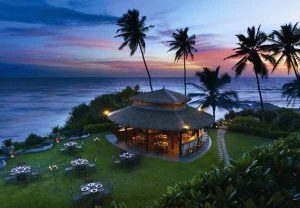 7nts from £1299
Vivanta by Taj - Bentota is riding on a fresh new wave in the renewed living spaces, the fine restaurants, the high energy ba...
Full Details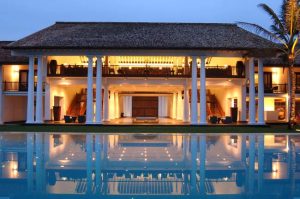 7nts from £1199
The Fortress is a hotel fashioned in the style of a powerful fortress. Rising next to the beach, the resort's walls enclose v...
Full Details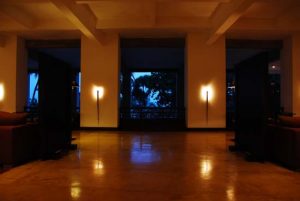 7nts from £1199
Jetwing Beach is nestled among two and a half acres of palm tree gardens along a beautiful sun-kissed beach in Ethukala near ...
Full Details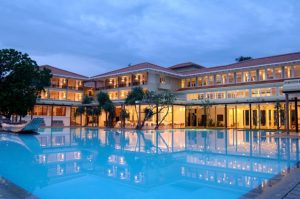 7nts from £1099
The Heritance Ahungalla is a glorious hotel perfect for a relaxed Sri Lanka beach holiday. The hotel has elegant rooms, exten...
Full Details