The Seychelles is made up of just over 100 islands in the Mid-Indian Ocean. These are often described as the most beautiful islands in the world with amazing rock formations fringes around white powdery beaches and the blue sea. The Seychelles also has a unique eco-system with flora and fauna found nowhere else on earth. These islands are very much in tune with eco-tourism and the environment is always cared for. Most resorts here are exclusive, high-end accommodations, including some private islands
Seychelles at a Glance...
GMT + 4 Time Difference
10 hours Approx. Flight Time
No Visa Required?
Victoria Capital City
100,000 Population
Seychellois Rupee Currency

7nts from £2779
Raffles Seychelles is an oasis of laidback luxury located on Praslin. This is for paradise seekers wanting to infuse their ho...
Full Details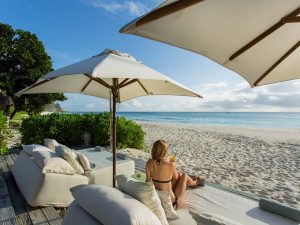 7nts from £14490
As you sweep into North Island aboard your private helicopter transfer, gaze down at the picture perfect landscape with its l...
Full Details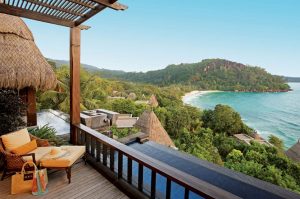 6nts from £6459
The incredible MAIA Luxury Resort & Spa is a small and exclusive property located amongst the lush foliage and azure wate...
Full Details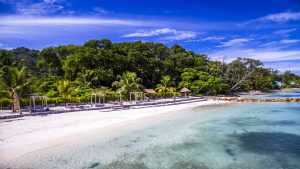 7nts from £2669
This intimate, elegant retreat blends rustic-chic with contemporary style and is perfect for couples. If you are looking for ...
Full Details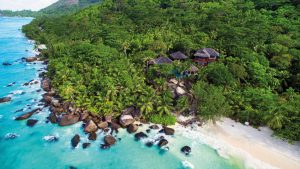 SPECIAL OFFERS
SALE: Now From £1599pp
7nts from £2199
Set on a pristine beach surrounded by tropical flora and fauna, the luxurious Hilton Seychelles Labriz Resort & Spa is lo...
Full Details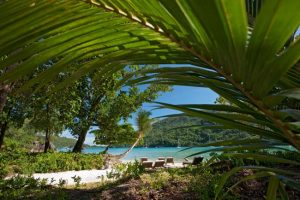 SPECIAL OFFERS
Sale: Now From £1799pp
7nts from £2299
Situated on two of the most beautiful beaches on the island of Mahe overlooking the marine national park of Port Launay, Cons...
Full Details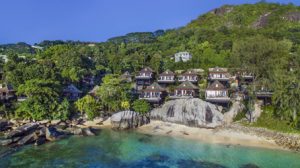 7nts from £2379
Hilton Seychelles Northolme Resort & Spa is a stunning 5-star hideaway nestled among the hills and coves of Beau Vallon B...
Full Details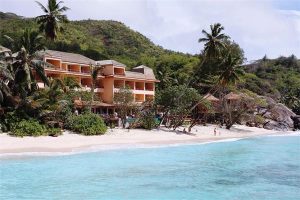 7nts from £1699
DoubleTree By Hilton Allamanda Beach Resort & Spa is a new charming four star resort located in the south of Mahe, the ma...
Full Details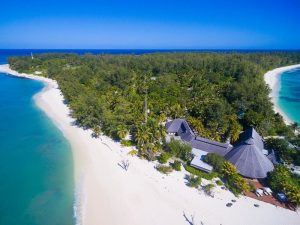 7nts from £3999
Denis Island is a privately owned coral island of 375 acres situated on the north-easterly edge of the Seychelles bank. The i...
Full Details