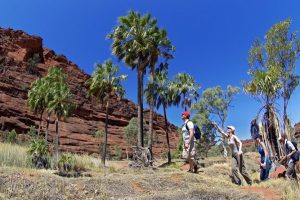 24nts from £4799
Australia is over 7 million sq km (4.35 sq mi) of sand, reef, rock, koala, wine, sailing, ocean, city, culture, and so much m...
Full Details
18nts from £3999
Experience the true Spirit of Australia as you explore the vibrant city of Melbourne with its European flair and laid back ca...
Full Details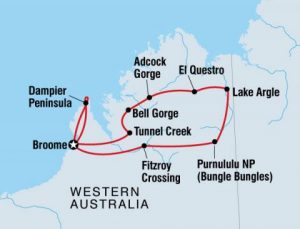 11nts from £3149
Explore Australias rugged Kimberley region from Broome to Kununurra by private 4 wheel drive vehicle. This 13 day, 11 night c...
Full Details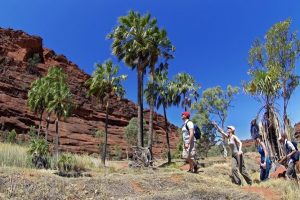 17nts from £4945
This is the ultimate journey of Australian discovery as you enjoy the sights of Western Australia before heading for Alice Sp...
Full Details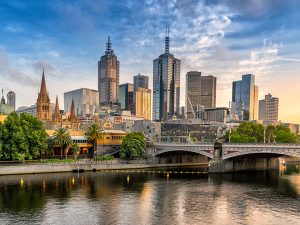 21nts from £5699
Explore Australia's larger-than-life natural and man-made wonders, from the sun-baked Outback, lush rainforests and the Great...
Full Details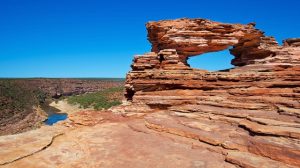 12nts from £1979
Western Australia Self Drive. Explore the beautiful coastline of Western Australia on this 12-night tour, making your way fro...
Full Details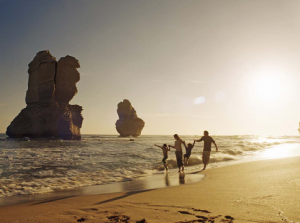 16nts from £2999
For those who want to explore a bit further afield, this itinerary will have you enjoying the laid-back lifestyle of Perth on...
Full Details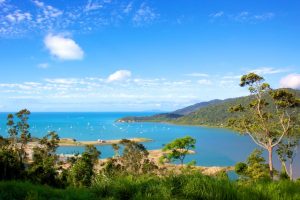 11nts from £1998
This 11 night, 12 day tour takes you along the beautiful Queensland coastline starting in Brisbane and travelling north to Ca...
Full Details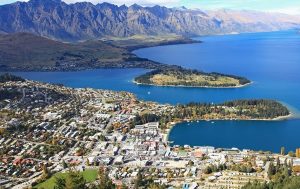 9nts from £2799
New Zealands South Island is a true scenic delight, from the magnificent alpine scenery as you ride the famous TranzAlpine tr...
Full Details