China is a vast country and caters to a broad range of visitors. It has a 'micro' cultures each subtly different from the next plus a collection of wonderful cities each with there own vibe. Famous sights, history, culture, scenery & so much more makes this one of the most intriguing places on the planet. A good place to start is Hong Kong where east meets west. Other largest cities are now starting to have a similar 'feel' to Hong Kong but each a delight to visit. Multi-centre tours are an excellent way to see more of China and its wonders. Climate: Being vast, China experiences a huge range of climates from Tropical to Temperate. Winter in the North can be cold while places at the southern end may stay somewhat warm through the winter months.
China at a Glance...
GMT + 8 Time Difference
10 hours Approx. Flight Time
Yes Visa Required?
Beijing Capital City
1.38 billion Population
Yuan Currency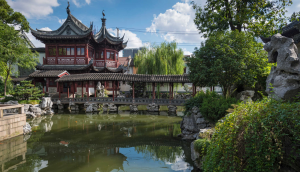 20nts from £2499
The futuristic city of Shanghai is complemented by iconic images of China such as the Great Wall, the Forbidden City, the Sum...
Full Details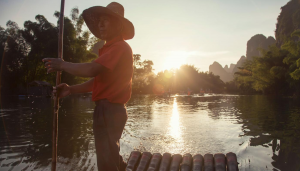 20nts from £2149
Encounter the essence of China in all its wonderful diversity — climb the Great Wall and stare down the Terracotta Warriors...
Full Details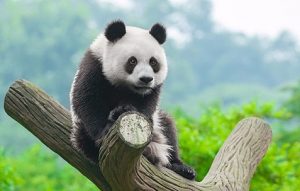 14nts from £3499
China is a land of many wonders - ancient and modern, natural and man-made. This hugely popular tour is a comprehensive journ...
Full Details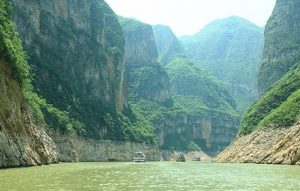 20nts from £3190
China is home to a great number of magnificent and world-renowned sights. This tour incorporates them all - cruise along the ...
Full Details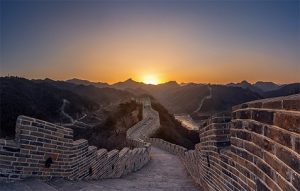 24nts from £3590
This wide-ranging tour has China's top destinations covered, with time to soak up the sights. Whether you are looking for his...
Full Details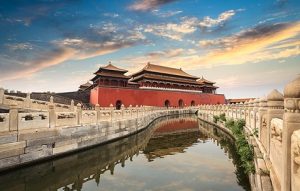 12nts from £2290
Combining the contrasting urban splendour of Shanghai, Beijing and Xian with the majestic sights of the Great Wall, Terracott...
Full Details