 13nts from £2599
Combine the highlights of India's famous 'Golden Triangle' with Sri Lanka's stunning landscapes and incredible wildlife. &nb...
Full Details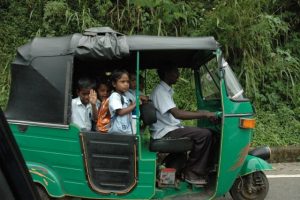 7nts from £1479
This is a private journey where you will have the freedom to choose what you would like to see and at your own pace. Your pri...
Full Details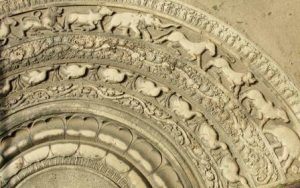 6nts from £1499
Savour the highlights of the enigmatic island nation of Sri Lanka on this ideal six night introductory tour. Journey to Sri L...
Full Details
14nts from £3599
This is the ultimate Sri Lanka tour; the one that takes you from north to south and from east to west, with everything in bet...
Full Details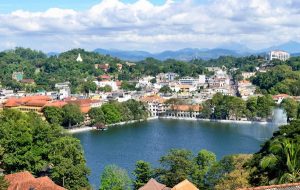 7nts from £1899
Essential Sri Lanka Tour Ideal for those new to Sri Lanka, this leisurely-paced tour takes you from the coast to the heart o...
Full Details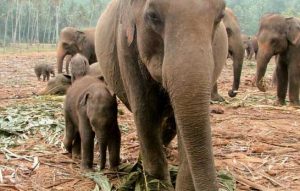 10nts from £1549
One of our most popular tours, on this classic journey through Sri Lanka you'll discover many of the island's most fascinatin...
Full Details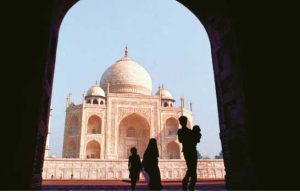 6nts from £1299
The Taj tour offers a 'must do' glimpse of the northern triangle and is offered with 3, 4 or 5-star hotels. The imperial monu...
Full Details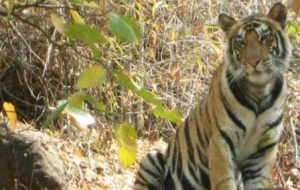 13nts from £2599
Journey through the wild heart of India in search of magnificent and captivating wild tigers. Explore the country's most pres...
Full Details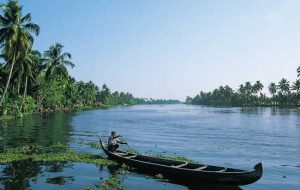 6nts from £1299
Welcome to 'God's Own Country', a stunning corner of India replete with lush tropical landscapes of backwaters and beaches, m...
Full Details