7nts from £1289
This guided tour is a superb introduction to Sri Lanka's incredible wildlife and beautiful scenery. Great value for money, th...
Full Details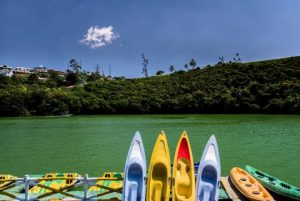 7nts from £1895
Discover a world of spice and splendour on a fitness trip through Sri Lanka. Ride through tea plantations, canoe down rivers,...
Full Details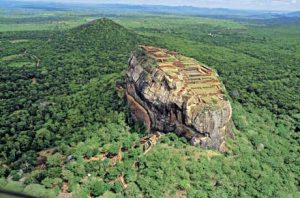 10nts from £2179
Sri Lanka Explorer is a full on tour for those looking to see practically everything Sri Lanka has to offer. It is ideal for ...
Full Details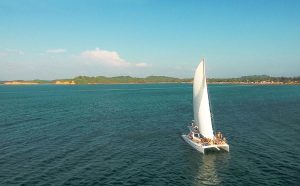 7nts from £1699
Discover the culture and wild, natural beauty of Sri Lanka, with a perfect mix of chill-out time and exploration. Sail along ...
Full Details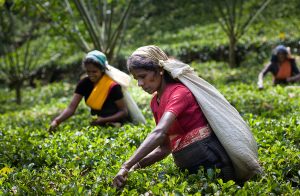 11nts from £1470
There is a new adventure on every plate with this food exploration of Sri Lanka. Leave moderation at home and indulge on this...
Full Details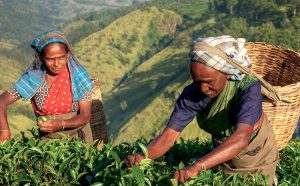 11nts from £1999
Be enchanted by Sri Lanka on an unforgettable 11-day journey. Explore Sigiriya Rock Fortress and refresh your spirit at the u...
Full Details 13nts from £2599
Combine the highlights of India's famous 'Golden Triangle' with Sri Lanka's stunning landscapes and incredible wildlife. &nb...
Full Details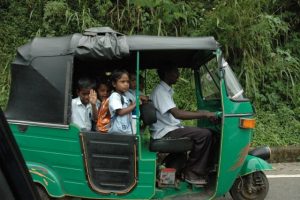 7nts from £1479
This is a private journey where you will have the freedom to choose what you would like to see and at your own pace. Your pri...
Full Details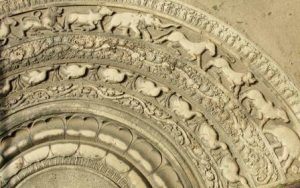 6nts from £1499
Savour the highlights of the enigmatic island nation of Sri Lanka on this ideal six night introductory tour. Journey to Sri L...
Full Details