China is a vast country and caters to a broad range of visitors. It has a 'micro' cultures each subtly different from the next plus a collection of wonderful cities each with there own vibe. Famous sights, history, culture, scenery & so much more makes this one of the most intriguing places on the planet. A good place to start is Hong Kong where east meets west. Other largest cities are now starting to have a similar 'feel' to Hong Kong but each a delight to visit. Multi-centre tours are an excellent way to see more of China and its wonders. Climate: Being vast, China experiences a huge range of climates from Tropical to Temperate. Winter in the North can be cold while places at the southern end may stay somewhat warm through the winter months.
Hong Kong at a Glance...
GMT + 8 Time Difference
12 hours Approx. Flight Time
No Visa Required?
Hong Kong Capital City
7.5 million Population
HK Dollar Currency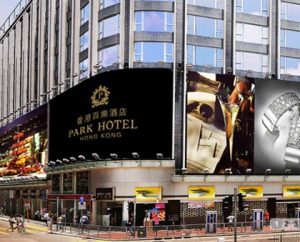 5nts from £999
The Park Hotel is ideally located in the heart of Kowloon's entertainment and business district, Park Hotel Hong Kong provi...
Full Details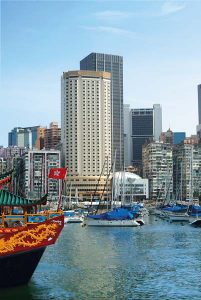 5nts from £1199
The Excelsior hotel is one of the island's most famous hotels for travellers looking to explore the energetic entertainment a...
Full Details