The Gambia has unique qualities that make it a great value winter sun destination. It is only six hours away from major European destinations, there is no jet lag, and it is a popular and affordable winter destination attracting Tourists in search of sun, sand, and cultural experience of which this unique country has plenty.
Gambia at a Glance...
GMT Time Difference
6 hours Approx. Flight Time
No Visa Required?
Banjul Capital City
2 million Population
Gambian Dalasi Currency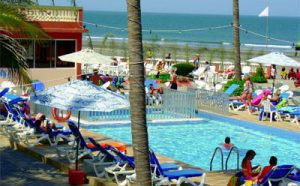 7nts from £665
The Sunset Beach hotel, located directly on Kotu beach, is a simple yet charming hotel that is dedicated to providing you wit...
Full Details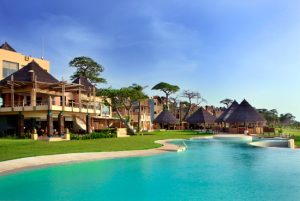 7nts from £799
Gambia Coral Beach Resort & Spa is a modern and stylish hotel with contemporary and minimalist decor. It not only offers ...
Full Details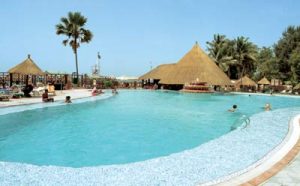 SPECIAL OFFERS
7nts from £649
Set beside the beach, this hotel consists of a main building with garden wings in 20 acres of grounds. With its tasteful furn...
Full Details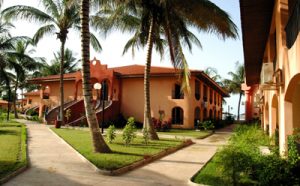 7nts from £649
The Ocean Bay Hotel and Resort provides modern accommodation beside the beach at Cape Point. The gardens surrounding the hote...
Full Details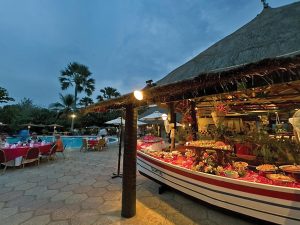 7nts from £749
The Kairaba, surrounded in landscaped gardens and next to Kololi beach, offers elegant accommodation which is perfect for tho...
Full Details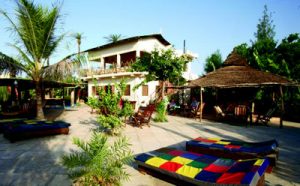 7nts from £789
Footsteps Eco-lodge is located in the bush about an hour from the main tourist area of Senegambia. This traditional African l...
Full Details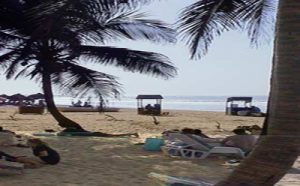 7nts from £499
The quaint Bakotu Hotel is located near to Kotu beach and is an ideal location for discovering Gambia, both the people and th...
Full Details