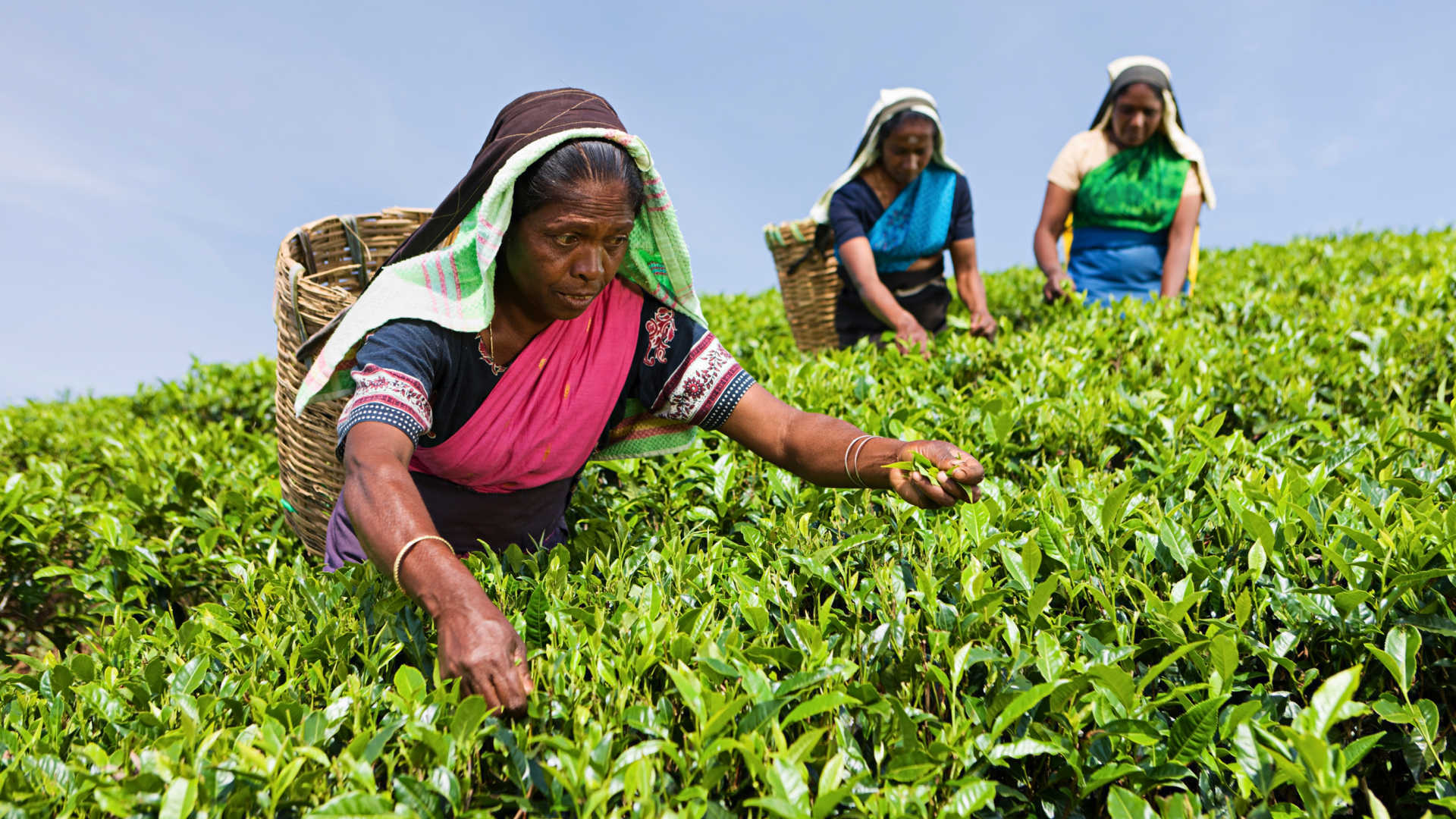 Tropical Sri Lanka Tour
A new tour for 2018-2019, which perfectly combines Sri Lankas captivating highlights. Sri Lanka is a hot topic right now and we love the culture, people and diverse landscapes. Seek out wildlife in Minneriya National Park, explore the cultural heart of Central Sri Lanka and experience those quintessential experiences such as tea plucking and afternoon tea before retreating to the islands beautiful East Coast. With an average group size of 7, it's not your average group tour; its leisurely paced, you will be with like-minded people and gives you the flexibility and attention from your expert guides. The bonus – this tour operates from April to October, so fits in well with school holidays and one of the most popular times to travel.
Board Basis: Mixed Meal Plan, Departure Date: April to October, Departs: London Heathrow
Tour Highlights
Negombo: 1 night
Nuwara Eliya: 2 nights
Kandy: 2 nights
Dambulla: 2 nights
Passikudah: 3 nights
Negombo: 1 night
Good To Know
Ideal for those looking for a more remote summer holiday taking in Sri Lankas highlights at a laid-back pace and visiting the glorious east coast. The average group size is 7, and the maximin is 14. The Sigiriya optional experiences are for physically fit and energetic guests. We recommend taking plenty of water, a hat and sun cream if you opt to join this excursion. This itinerary is available between April and October, to take advantage of the drier weather on the east coast. The featured accommodation has been chosen to be centrally located for exploring each region you visit. We have hand-picked quality hotels, the majority of which are run by the Jetwing hotel group such as the recently-opened Jetwing Lake in Dambulla and the Tudor-inspired Jetwing St Andrews in Nuwara Eliya. On the east coast, your hotel is located right at the centre of the sweeping Passikudah Bay.
Full Itinerary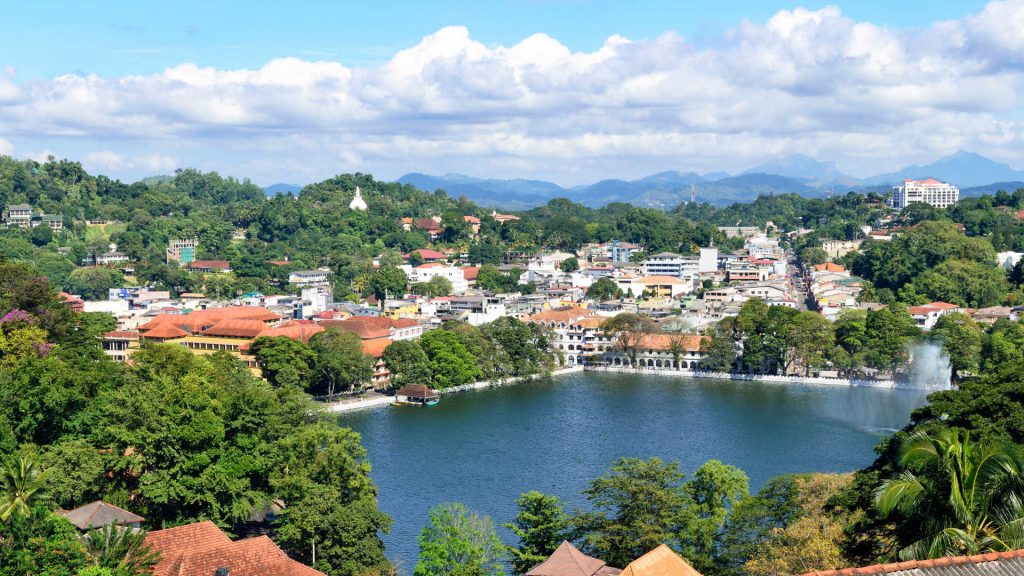 Day 1: UK to Negombo via Colombo
Depart from the UK on your overnight flight to Sri Lanka.
Day 2: Negombo
On arrival in Colombo, transfer to your hotel, the stylish Jetwing Sea, which offers a warm welcome, amazing food and an excellent beachfront location in Negombo. In the evening you will get to meet your local tour leader and the rest of your group at a welcome dinner at Lords Restaurant. Approx. journey time: 20 minutes, 9 miles. Stay: Jetwing Sea (or similar). Dinner included.
Day 3: Negombo to Nuwara Eliya
Your day begins with a drive inland towards the beautiful hill country of Sri Lanka and the tea-growing region surrounding Nuwara Eliya, stopping en route for lunch at Plantation Hotel. Approx. journey time: 5 hours, 108 miles. Stay: Jetwing St Andrews (or similar). Breakfast, lunch and dinner included.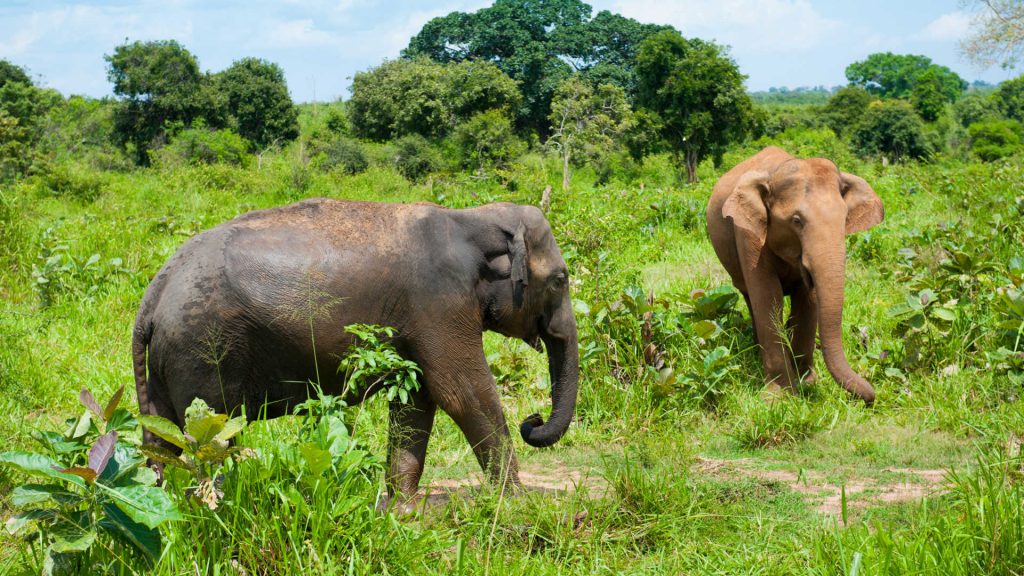 Day 4: Nuwara Eliya
A morning of sightseeing takes you to the historic and beautifully-tended Hakgala Botanic Gardens, and the nearby Seetha Amman Temple where legend has it, the Hindu Goddess Sita was held captive by Ravana, the King of the Demons. As well as tea, Nuwara Eliya is known for its many strawberry fields, one of which you can visit later this morning.
Alternatively, active guests can opt for the Horton Plains optional excursion. There will be an early start for this three-hour trek over relatively challenging terrain, which takes you to the renowned World's End precipice. Here you can enjoy incredible views over the surrounding countryside.  Later the whole group will take high tea at The Grand Hotel – a quintessential Sri Lankan experience. Stay: Jetwing St Andrews (or similar). Breakfast and dinner included.
Day 5: Nuwara Eliya to Kandy
The Nuwara Eliya region of Sri Lanka is the heart of Sri Lanka's renowned and historic tea producing industry, a subject you will learn more of during the day's experience. Head to a local plantation and factory where you can learn the skill of tea plucking, and the process the leaves go through between the plant and your cup. This will be followed by lunch at the Glenloch Tea Factory before you continue on to the city of Kandy. On arrival, visit the Royal Botanical Gardens in Peradeniya. Here you'll find a vast selection of Sri Lanka's native flora as well as many exotic species and a renowned orchid collection. Approx. journey time: 2½ hours, 62 miles. Stay: Swiss Residence (or similar). Breakfast, lunch and dinner included.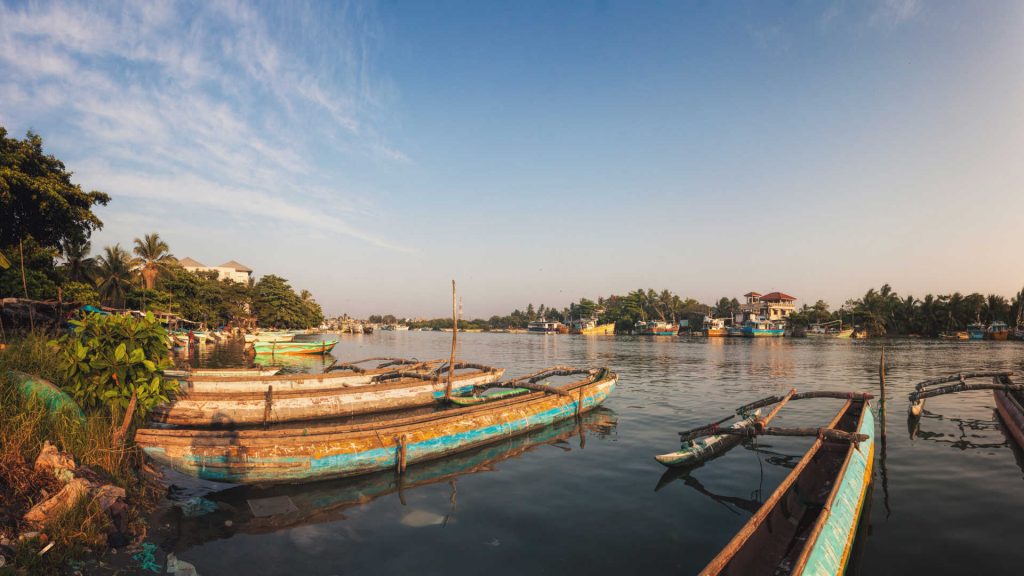 Day 6: Kandy
The most famous of Kandys attractions has to be the Temple of the Sacred Tooth Relic, which is said to house an ancient relic of Lord Buddha himself, and a visit here is the highlight of your time in the city. You'll then head out of the city to visit two of the regions most important Buddhist temples, Gadaladeniya and Lankathilaka. Lunch is included at the Kandyan Arts Residency. There will be some free time this afternoon, allowing for further exploration of the city. Stay: Swiss Residence (or similar). Breakfast, lunch and dinner included.
Day 7: Kandy to Dambulla
Before departing Kandy, head out on a short city tour. Discover a bit more of the nations spiritual side with a visit to the 14th-Century Embekka Temple which lies in the countryside to the south west of the city. Marvel at the beautiful wood carvings, beams and pillars.
Sri Lanka is famed for its spice gardens, where many quality spices have been grown for centuries and exported far and wide throughout the world. Today, as you make your way north there will be the opportunity to visit one of these gardens and discover a little more about the varieties grown and the importance of the spice trade to the economy and culture of the island. Following lunch at one of the local spice gardens, continue on to the city of Dambulla where you will stay 2 nights. Approx. journey time: 2½ hours, 71 miles. Stay: Jetwing Lake (or similar). Breakfast, lunch and dinner included.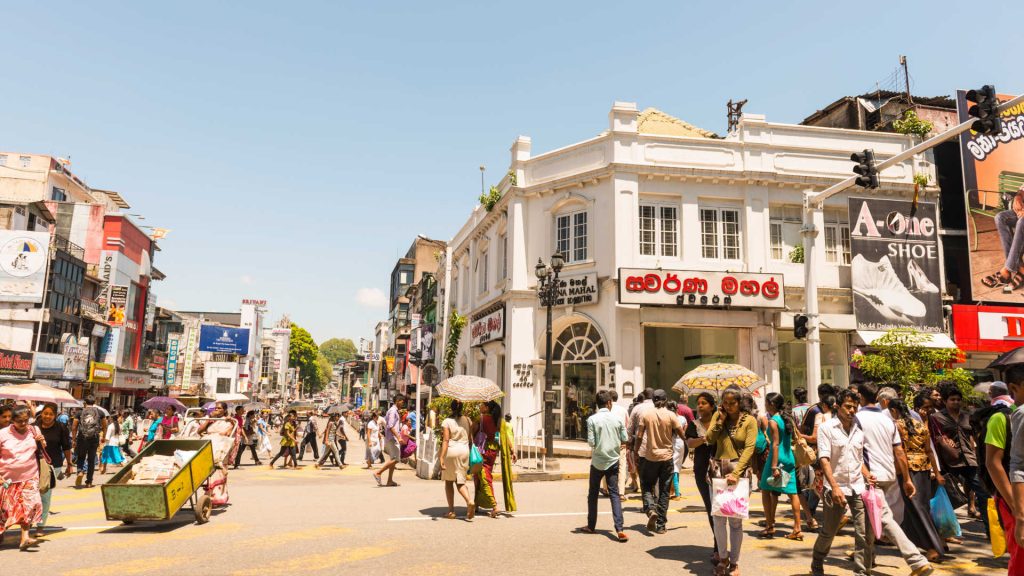 Day 8: Dambulla
Following breakfast, head out to a local village for a short guided walk and discover a little about day-to-day life in rural Sri Lanka. This morning there's an optional visit to Polonnaruwa, the striking UNESCO-listed ruins of the second Sri Lankan capital. It still retains many of its ancient buildings including of the royal palace which was built in 12th Century, the well-preserved Audience Hall with its beautifully-carved elephant reliefs and the Sacred Quadrangle which is centred on the circular Vatadage. This afternoon, head out on a game drive into Minneriya National Park, one of the best places in Sri Lanka to see wild elephants. Approx. journey time: 2½ hours, 80 miles. Stay: Jetwing Lake (or similar). Breakfast and dinner included.
Day 9: Dambulla to Passikudah
Depart Dambulla and head to the iconic Sigiriya rock to climb to the summit of this granite peak. Approximately 1200 steps of varying steepness and difficulty levels take you to the top. This is undoubtedly a tough climb, however it is well worth the effort once you get to witness the views over the jungle and ruins of the ancient city below. This is a fantastic spot to conclude the cultural part of your trip before heading to Passikudhah which is situated on the island's tranquil east coast.Lunch will be served at a local restaurant en route. Approx. journey time: 3 hours, 88 miles. Stay: Anantaya Passikudah (or similar). Breakfast and dinner included.
Days 10-11: Passikudah
Your time in Passikudah is free to relax following your cultural tour of Sri Lanka's Hill Country and Cultural Triangle. Set right at the centre of the sweeping bay, there is little more to do at your resort but relax on the sands, by the pool or in the spa. There are also a host of watersports available as well as romantic sunset cruises and snorkelling tours. Stay: Anantaya Passikudah (or similar). Breakfast and dinner included.
Day 12: Passikudah to Negombo
Transfer to Batticaloa airport for your Cinnamon Air flight to Colombo. Stay: Jetwing Sea (or similar). Breakfast included.
Day 13: Negombo
Transfer to the airport for your return flight to the UK. Breakfast included
For more information or to book, please contact the reservations team.
Call 01928 246 243
Online Enquiries: Click Here