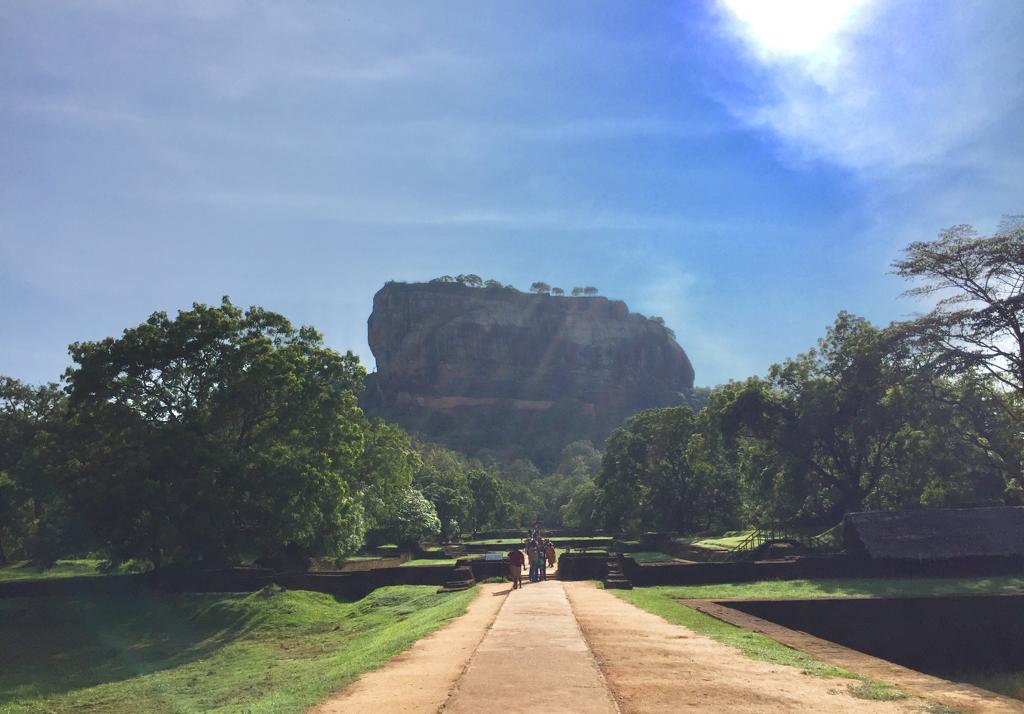 Following on from the tragic events that occurred in Sri Lanka at Easter, we were tasked with finding suitable alternatives for our valued customers who were booked, but unable to travel to Sri Lanka until the government's travel warnings were lifted. We found destinations that could match the cultural experiences, the beach resorts, the quality of food, the vast array of attractions and excursions, but there was nothing that ticked every single one of these boxes in the way that Sri Lanka does.
Last week I jetted off to Colombo with our partners at Kuoni on an educational aimed at showcasing everything that the Teardrop Isle had to offer, in an attempt to bring tourists back into this incredible destination, that just 12 months ago was deemed by Lonely Planet as the top travel destination for 2019.
The first thing that struck me was the warm welcome we received from everyone we met, a theme that continued throughout our whirlwind stay on the island. The people are so friendly and accommodating, and nothing is ever too much trouble. Our driver and guide picked us all up and whisked us across the capital to Mount Lavinia where we spent our first night. This hotel, as is a common theme around Sri Lanka, is an old colonial building dating back to the British rule beginning in the early 19th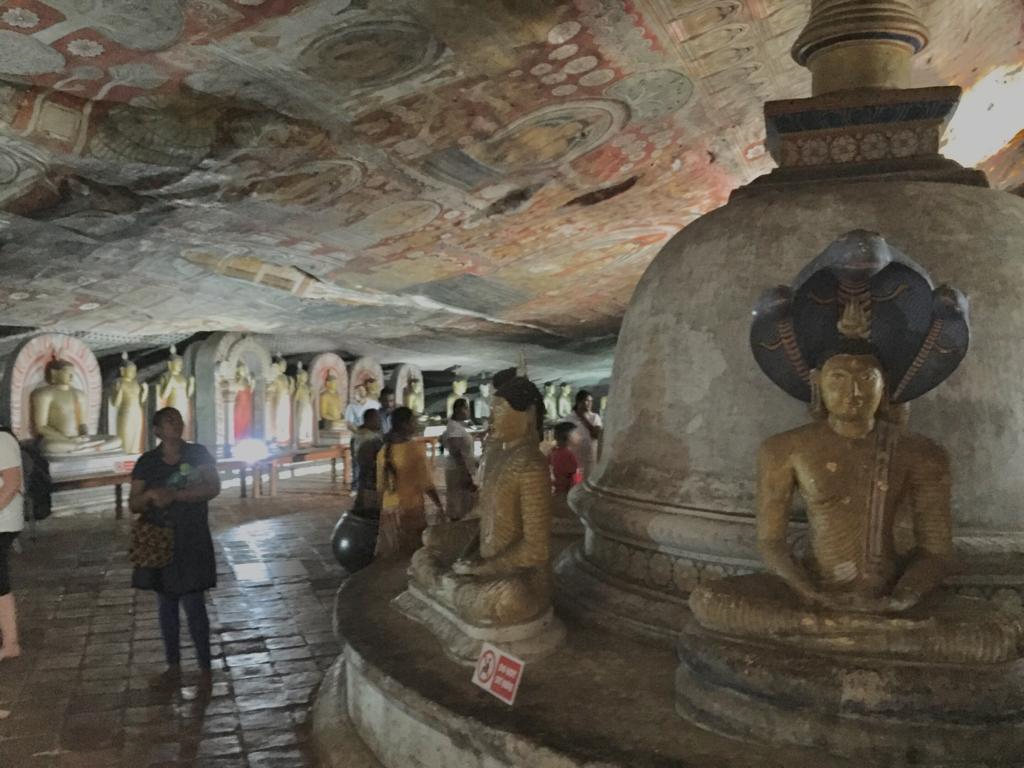 century. The quality of service and cuisine that we got accustomed to throughout our stay began here, which is truly a reason to visit in itself.
Over the next few days we explored underground Cave Temples in Dambulla, saw hundreds of elephants during a safari in Kaudulla National Park, climbed the famous Sigiriya Rock, learned about the history of Buddha in the Temple of the Tooth in Kandy and even managed to find time to visit one of the busiest fish markets in the Indian Ocean at 4.30am in Negombo. There are excursions and cultural experiences to fill months of travel. Unfortunately, we only had 4 days, but it was more than enough to allow us to get a taste of what this incredible country has to offer.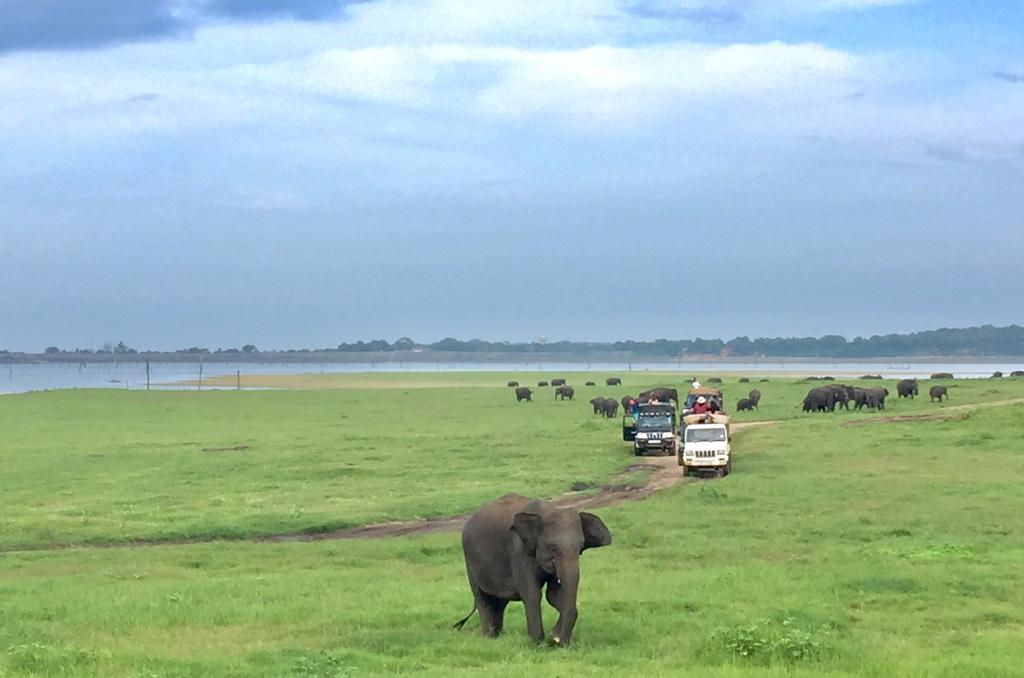 There are hotels set in the jungles, atop hills, on beautiful beaches, set on the side of cliff-faces, in national parks, in bustling cities and everywhere else you could imagine. There are small traditional guesthouses, old colonial buildings steeped in British, Dutch and Portuguese history, ultra-modern ultra-luxurious hotels and hotels in working tea factories up in the hills of 'Little England' – truly something for everyone.
At a time in which they are very much re-building tourism, which has taken the country back 10+ years, now is the perfect time to visit. Firstly, to support a country that desperately needs a stroke of good fortune and to show your friends on Facebook and Instagram how beautiful and diverse it is! Plus also, prices are super competitive and you'll find yourself exploring the landmarks and sites with far less people than if you wait a few years for everything to pick back up. To anyone who has any safety concerns – you would never think twice about going to America, London, Paris, Brussels, all of which have had significantly more trouble than Sri Lanka – and the only feeling I had during my time, was one of peace and friendliness, not once did I feel at all unsafe.
So if you love a holiday of culture, experiences, delicious cuisine, wildlife and friendly people, then Sri Lanka is the perfect destination for you. And if the pristine yellow sand beaches (see below!) aren't quite up to your high standards, then it's only an hour flight away from the Maldives – which combined, form surely the world's best twin-centre holiday experience.
Contact our expert team today to start planning your dream itinerary today!
Overview of Sri Lankan Regions
The country is loosely divided into a number of popular areas, each with their own specialities and experiences:
Colombo region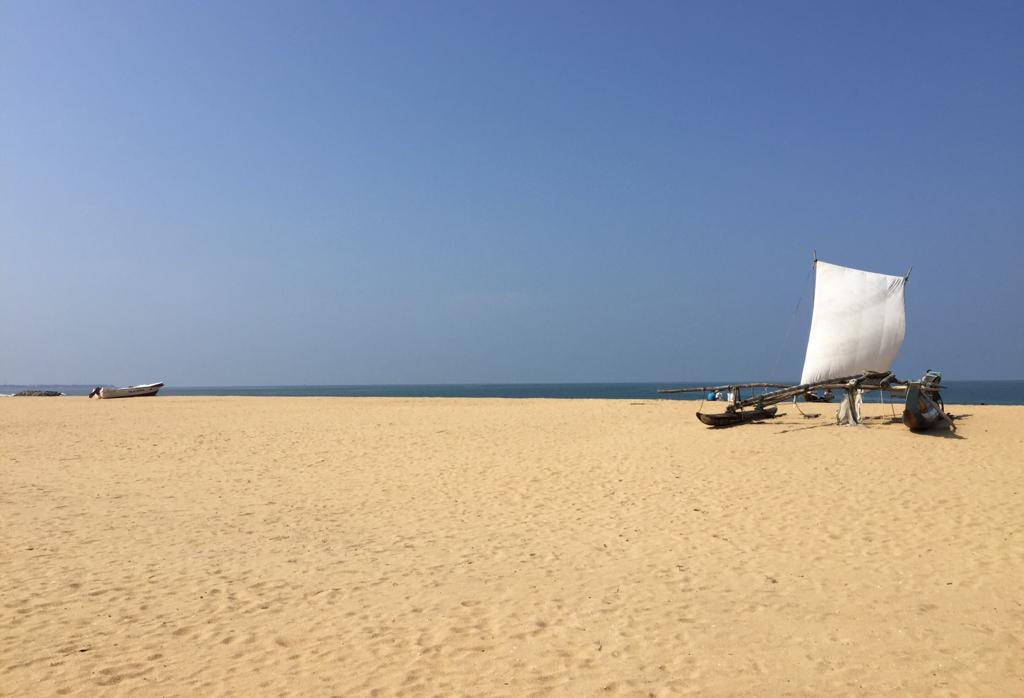 Where you'll inevitably arrive into Sri Lanka. Perfect for a few nights before or after your international flights. A huge bustling city with incredibly popular beach resorts both to the north and the south.
'Cultural Triangle' Region
In the northern part of the central highlands region where you have Habarana, Dambulla, Kandalama and Kandy. Top attractions and excursions include the Cave Temples, the Temple of the Tooth, Sigiriya Rock, hot air balloon rides over the jungle, elephant safaris aplenty.
Tea Plantation Region
This area was cultivated by the British as it has the perfect environment for growing tea. This is in the southern part of the centre of the country, and hosts various tea factories, both operational and historic. It is also the end destination of one of the world's most iconic train journeys: the toy train from Kandy to Nuwara Eliya.
Southern Coastal Region
This is where you'll find the country's premier National Park – Yala. As well as the old fort city of Galle and a number of other beautiful destinations such as Tangalle, Bentota and Weligama.
Eastern Coast Region
The beaches on the east coast are deemed to be the best in the country and the climate here is different to that of the west coast – so offers a fantastic beach stay alternative to the more commonly visited west or south coasts.