When you think 'city break' you'd be forgiven for letting your mind wander to the likes of Amsterdam, Berlin, Prague etc. These are the quintessential European city break destinations amongst some other brilliant ones, and for good reason – they're great! But what about Kiev?
Now that Ryanair has started operating a direct flight to Kiev from Manchester as well as London, this is now a completely viable option no matter where you live in the country. Last weekend I made my way there to see what it was all about, and I wasn't left disappointed. It has absolutely everything you could possibly ask for from a city break.

It has culture and character in abundance, which is displayed in the eye-catching architecture throughout the entire city – communism mixed with orthodox churches reminiscent of Moscow or St Petersburg, mixed with towering monuments, wide boulevards and vast squares.
It is cheap, really cheap! Think Far East prices, in a beautiful modern European city. A trip to a playoff game in the Ukrainian Premier League equivalent set me back £1.50; a dinner for two with a couple of drinks was a little over £10; a 45 minute Uber from the airport to the city centre was a mere £12.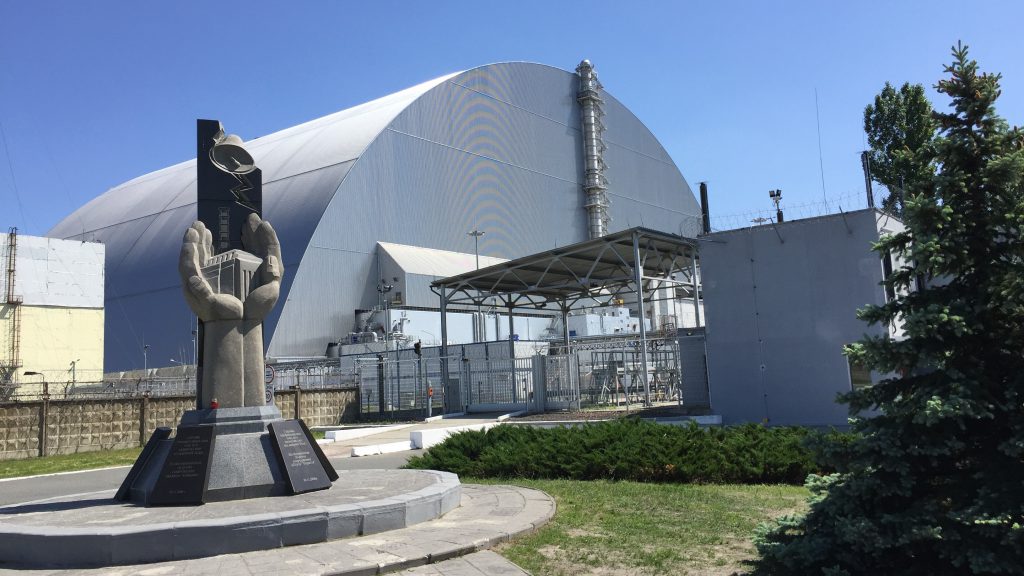 There is absolutely loads to do there as well. Visiting all the churches, cathedrals and war memorials is a full day out; there's the 'Motherland' monument at the end of a sprawling park that runs through the city which is well-worth the visit; there's an island in the middle of the Dnipro River that runs through the city, which is lined with sandy beaches (yes, you read that right!), which you can relax on if the weathers nice. Plus of course, there's the full day trip to Chernobyl that you need to squeeze in as well. This, for me, was probably the highlight of the trip, and was something I'd been looking forward to doing for ages! The day consists of a trip into the Chernobyl Exclusion Zone that was established following the disaster at Nuclear Reactor 4 (see picture above) in 1986, where you'll be taken to the old secret Soviet radar that was uncovered when the area had to be evacuated, a lunch in the canteen which the workers of the nuclear power plant still use to this day, and then a full afternoon exploring Pripyat, which until the day of the disaster was a city with a 30,000 strong population, now completely deserted and left exactly as it was all those years ago. A truly fascinating experience, which rivals any excursions I've done throughout the world.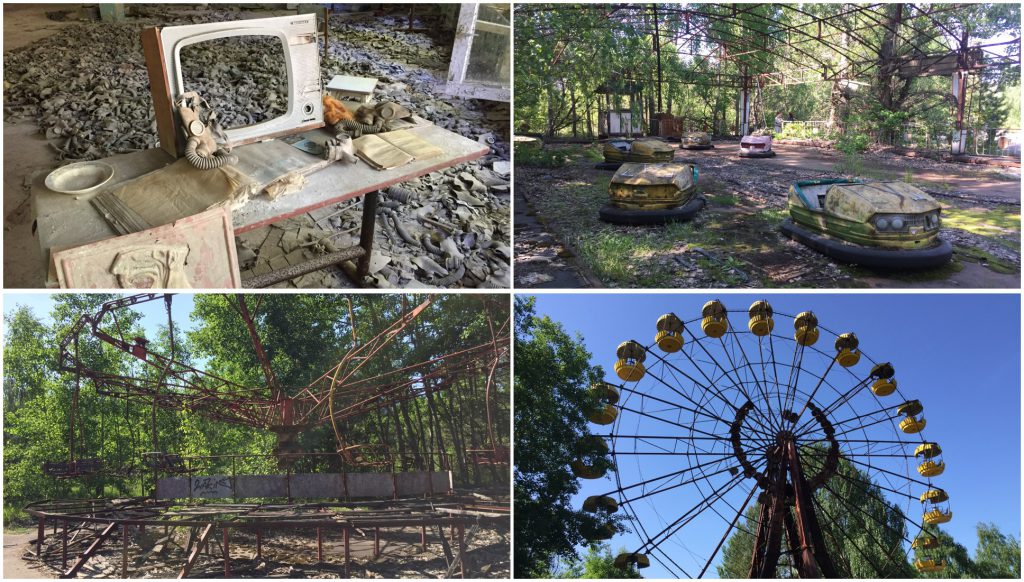 All in all, I couldn't recommend Kiev enough. Cheap prices, direct flights, loads of amazing stuff to do and culture in every direction – what's not to love?!
Prices for a 3-night trip to Kiev including a full-day trip to Chernobyl start at:
4* – £219pp (Staro Hotel or similar)
5* – £289pp (Opera Hotel or similar)
5* Luxury – £349pp (Fairmont Grande or similar)
Feel free to contact us to find out more or to get a quote on your own city break today!