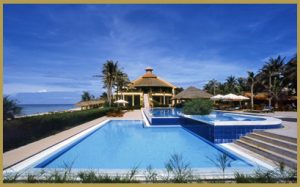 7nts from £1299
The Seahorse Resort is a wonderful beachfront resort with lovely landscaped gardens. The resort has a pampering new spa and o...
Full Details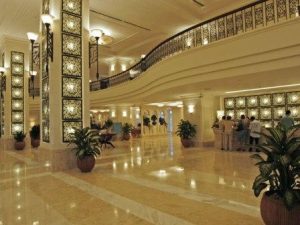 7nts from £1397
Sunrise Nha Trang Beach Hotel & Spa is located on the tree-lined esplanade directly across from one of Vietnam's most sou...
Full Details

7nts from £2247
The Sheraton Nha Trang Hotel and Spa was completed in 2009 and has since been one of the best reviewed hotels in Vietnam. You...
Full Details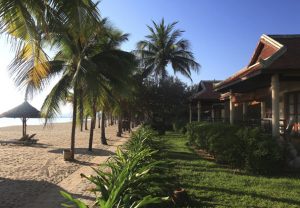 7nts from £2149
Evason Ana Mandara Nha Trang reflects the image of an old Vietnamese village, with its warm hospitality, rich culture and uni...
Full Details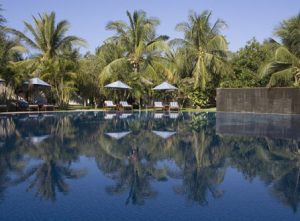 7nts from £1249
Blue Ocean Resort Phan Thiet is your perfect heaven for soaking under the golden sun, delighting in an array of beach activit...
Full Details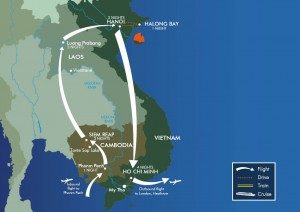 15nts from £3298
The 16 day Best of Indochina tour is inspired by the many sights, sounds and flavours of Vietnam, Laos and Cambodia. The tour...
Full Details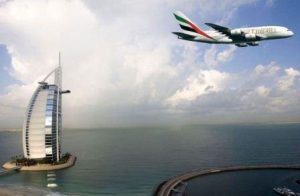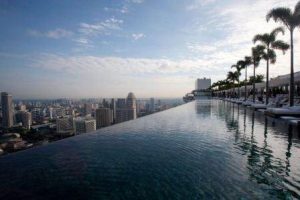 13nts from £1699
Singapore, Bali and Kuala Lumpur combines three surprisingly different destinations. Singapore is a wonder of the Far East wh...
Full Details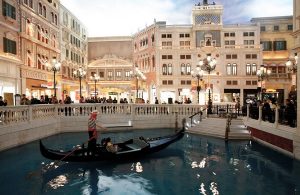 10nts from £2199
This new twin-centre itinerary combines the unique cultural centre of Macau and a relaxing beach break in Bali, Indonesia. St...
Full Details