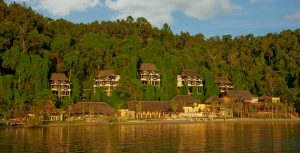 SPECIAL OFFERS
Epic Twin-Centre - from £1,269pp
7nts from £1499
In the Tunku Abdul Rahman Marine Park, just off the coast of Kota Kinabalu, lies the island of Pulau Gaya. Covered in dense t...
Full Details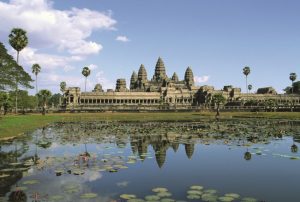 18nts from £3499
Enjoy the journey of a lifetime on a spectacular 19 day trip through the stunning South East Asian nations of Cambodia, Vietn...
Full Details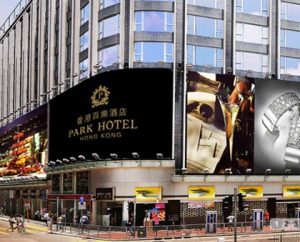 5nts from £999
The Park Hotel is ideally located in the heart of Kowloon's entertainment and business district, Park Hotel Hong Kong provi...
Full Details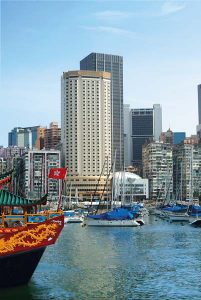 5nts from £1199
The Excelsior hotel is one of the island's most famous hotels for travellers looking to explore the energetic entertainment a...
Full Details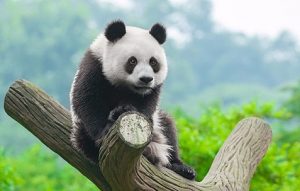 14nts from £2990
China is a land of many wonders - ancient and modern, natural and man-made. This hugely popular tour is a comprehensive journ...
Full Details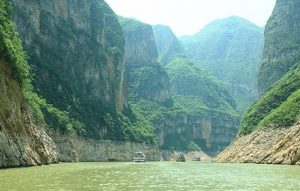 20nts from £3190
China is home to a great number of magnificent and world-renowned sights. This tour incorporates them all - cruise along the ...
Full Details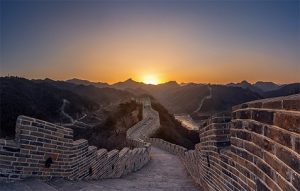 24nts from £3590
This wide-ranging tour has China's top destinations covered, with time to soak up the sights. Whether you are looking for his...
Full Details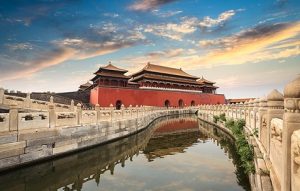 12nts from £2290
Combining the contrasting urban splendour of Shanghai, Beijing and Xian with the majestic sights of the Great Wall, Terracott...
Full Details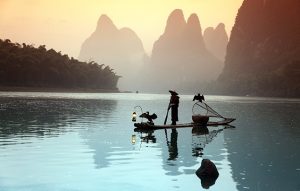 16nts from £2690
From international Shanghai and the pandas of Chengdu to the imperial highlights of Beijing and all the dramatic landscapes i...
Full Details