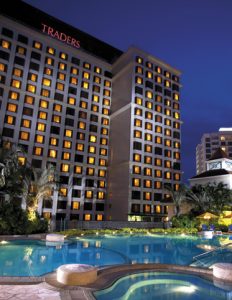 5nts from £1249
Hotel Jen, Singapore offers contemporary comfort and award-winning Shangri-La service for the value-conscious traveller. Loc...
Full Details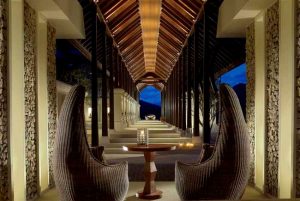 7nts from £1399
Pangkor Laut Resort is an idyllic hideaway located on a private island. It surrounded by a lush and unspoiled two million yea...
Full Details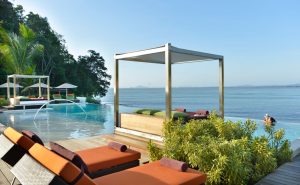 RECOMMENDED
7nts from £1499
Nestled in the heart of 80 hectares of nature, Club Med Cherating Beach is an eco-friendly jungle beach resort in Malaysia fi...
Full Details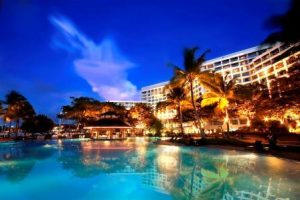 7nts from £1399
Nestled between the shores of the South China Sea, fronting the tropical islands and the majestic Mount Kinabalu, is the gran...
Full Details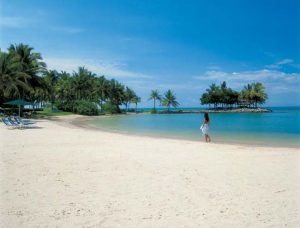 7nts from £1299
The Shangri La Tanjung Aru is a magnificent beach resort boasts located a point of land along Tanjung Beach. Recently refurbi...
Full Details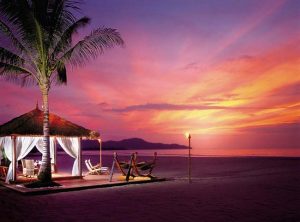 7nts from £1299
Shangri-La's Rasa Ria Resort is the premier luxury resort in Kota Kinabalu that offers the best of Sabah in a lush, 400-acre ...
Full Details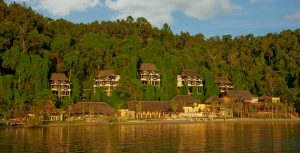 SPECIAL OFFERS
Epic Twin-Centre - from £1,269pp
7nts from £1499
In the Tunku Abdul Rahman Marine Park, just off the coast of Kota Kinabalu, lies the island of Pulau Gaya. Covered in dense t...
Full Details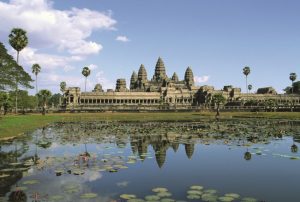 18nts from £3499
Enjoy the journey of a lifetime on a spectacular 19 day trip through the stunning South East Asian nations of Cambodia, Vietn...
Full Details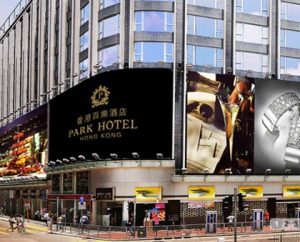 5nts from £999
The Park Hotel is ideally located in the heart of Kowloon's entertainment and business district, Park Hotel Hong Kong provi...
Full Details