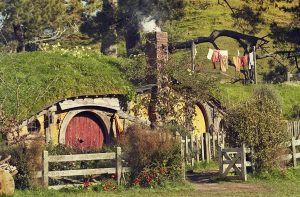 18nts from £4865
This comprehensive tour showcases all New Zealand's charm and highlights, encompassing the major locations and attractions pl...
Full Details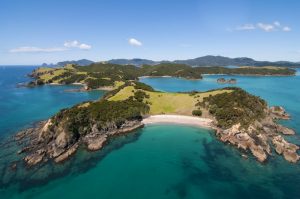 26nts from £3999
This four week in-depth tour showcases all of the sights of both the North and South Islands and has several free days to all...
Full Details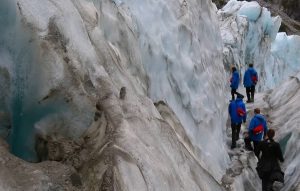 10nts from £3149
Spend 11 days exploring the North and South Islands of this small country packed with wonders. Travelling by train, gondola, ...
Full Details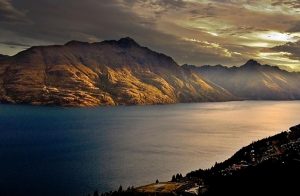 14nts from £2899
Two weeks is barely enough time to thoroughly explore your hometown, let alone a place as fascinating as New Zealand. For adv...
Full Details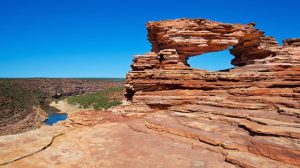 12nts from £1949
Western Australia Self Drive. Explore the beautiful coastline of Western Australia on this 12-night tour, making your way fro...
Full Details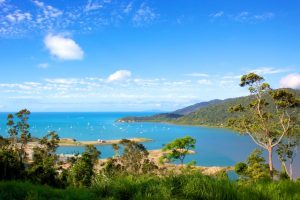 11nts from £1999
This 11 night, 12 day tour takes you along the beautiful Queensland coastline starting in Brisbane and travelling north to Ca...
Full Details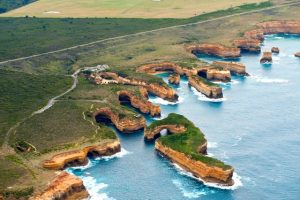 SPECIAL OFFERS
10nts from £1949
This 10 night, 11 day tour will take you between Melbourne and Adelaide along the famous Great Ocean Road featuring some of t...
Full Details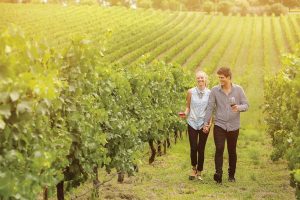 10nts from £3099
The vibrant city of Perth is the gateway to Western Australia and the perfect place from which to discover Rottnest Island, F...
Full Details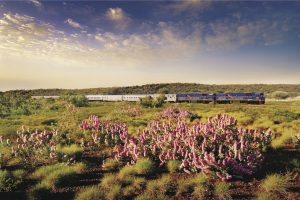 3nts from £1795
A truly spectacular way to discover Australia with Great Southern Rail. Take the coast to coast Indian Pacific journey from S...
Full Details