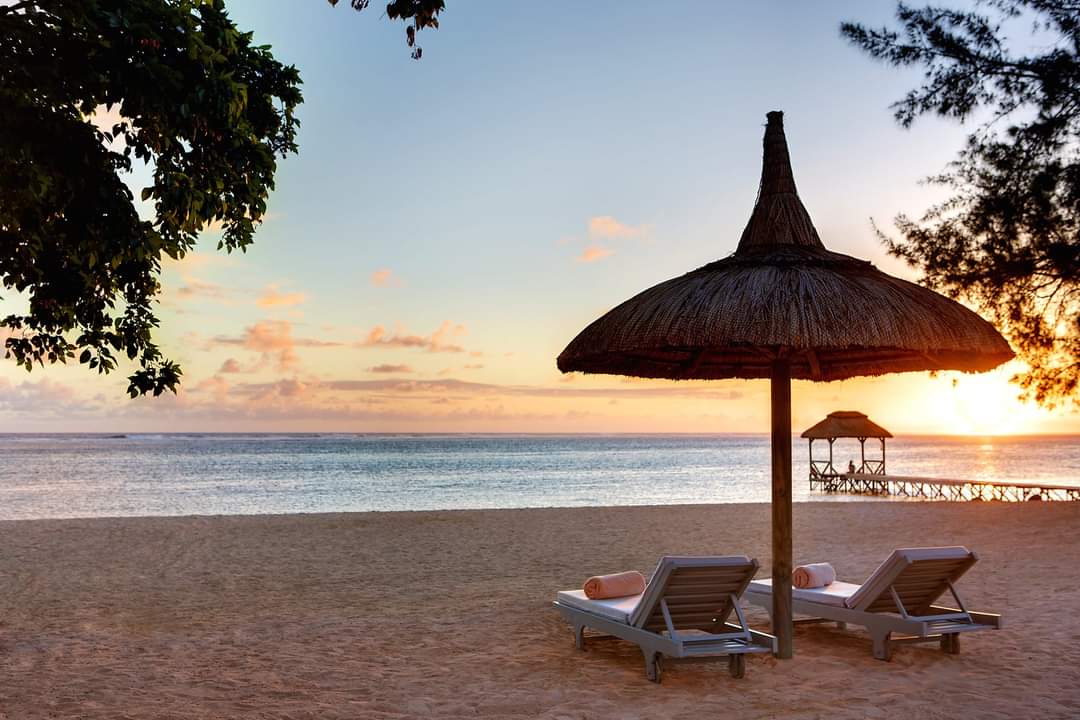 Furaveri Maldives
Furaveri Island Resort & Spa is a tropical 23-hectare natural island with 168 spacious villas offering privacy and indulgence.  Escape the routine and indulge yourself with a visit to Furaveri Spa & wellness village, a private Yoga sessions at sunrise or snorkel in the waters teaming with aquatic life.  Indulge in superb food and beverage, sip a cocktail as the sun sets in the distance. Bliss.
Departure Date: Low Season, Departs: London Heathrow
Our Opinion
This is an excellent lead-in 5-Star island in a more remote Atoll. This is a mid-sized island that offers pretty much everything.  The Premium All Inclusive is very good and includes A La Carte once every 5 nights – So while the overall package does not include daily a La Carte it is very good. The reef is excellent as is the water/land sports. So a very complete island. It is not an ultra luxury 5-star, more a lead-in 5-star.
Location
Furaveri is in the Raa Atol, a sanctuary just 45-minutes on a scenic seaplane ride or a short domestic flight and speedboat ride from a local airport
Accommodation
Furaveri has 168 private villas including Beach and Reef Residences set among lush vegetation and over water.
Room types:
Garden Villa are nestled in the lush gardens of tropical fauna and few steps away from the beach, the Garden Villas are elegantly designed and generously spacious 110 square meters with a large private sundeck.
Beach Villa, a pure and refined tropical getaway hideout facing the soft white sandy beach, with 125 square meters of spacious bedroom, semi-open air bathroom with bathtub and large beach front wooden sundeck.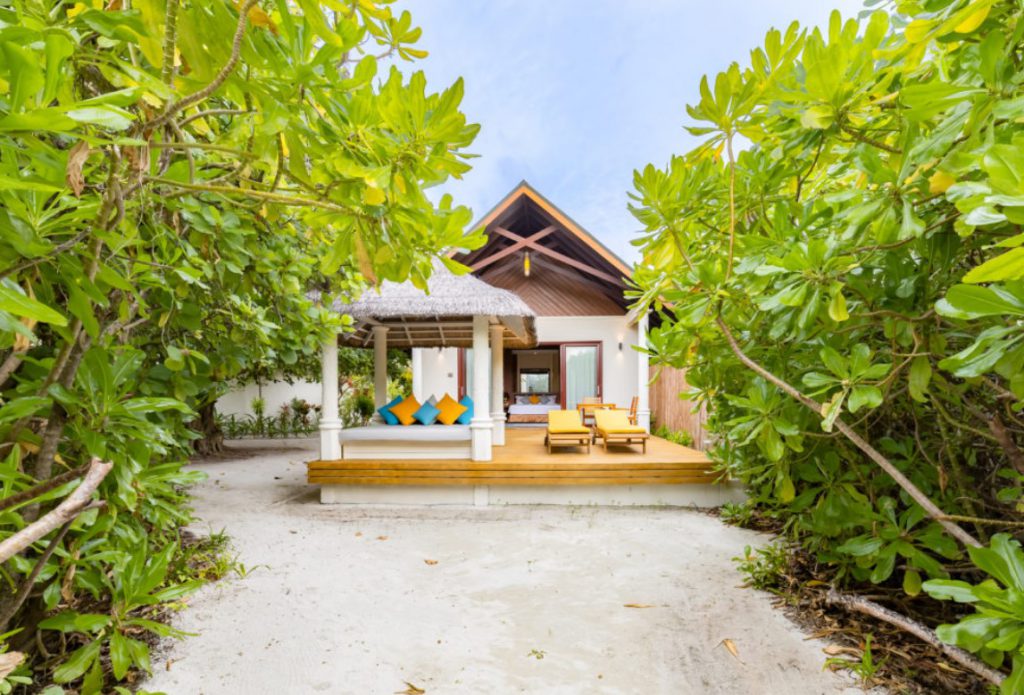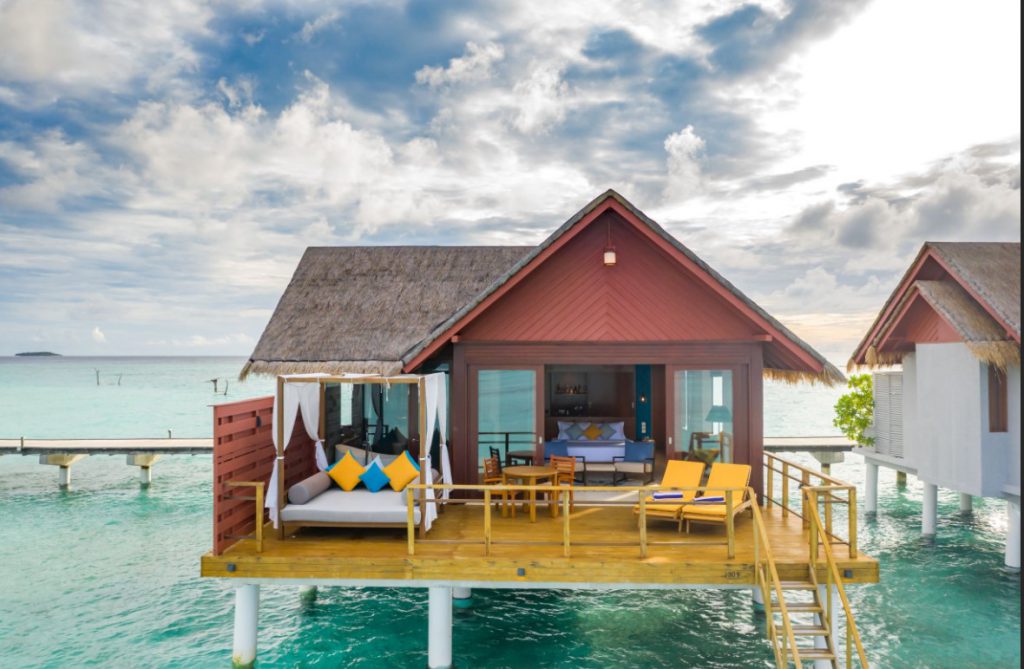 Water Villa are over the turquoise lagoon are connected to the island by a wooden walkway which appears to float over the ocean waves. The spacious 98 square meters villas offer our guests pure privacy.
Beach Pool Villa offer a view of glittering white sandy beach and the turquoise lagoon, the Beach Pool Villa comes with 155 square meters for your perfect private accommodation with a large beach front garden.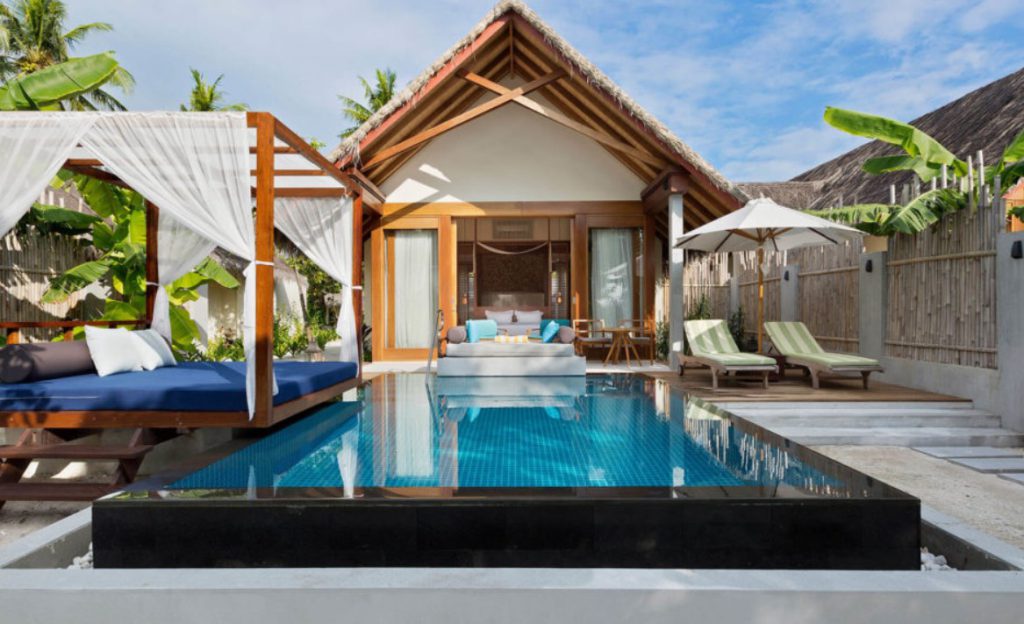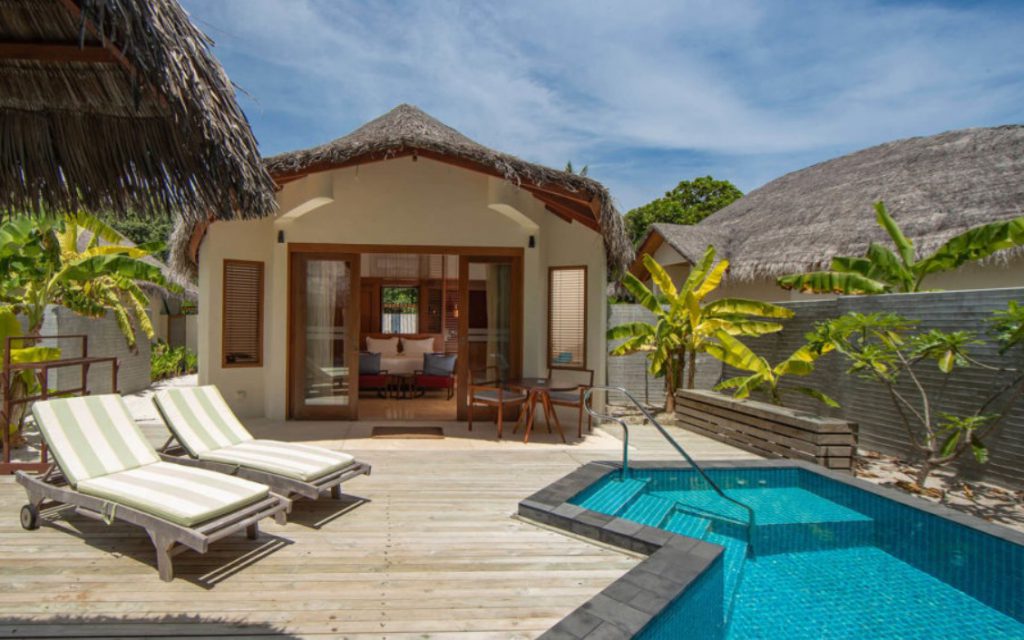 Dhoni Pool Villa are designed and inspired by the traditional Maldivian fishing boat the "Dhoni" and nestled in the vegetation on the edge of the white sandy beach overlooking the crystal lagoon, these villas offer pure serenity.
Ocean Pool Villa are surrounded by turquoise waters with their very own pool. Feel  the bliss of being surrounded by water. Take your time to frolic in the pool while the ocean sings to you and when you are ready, jump right in.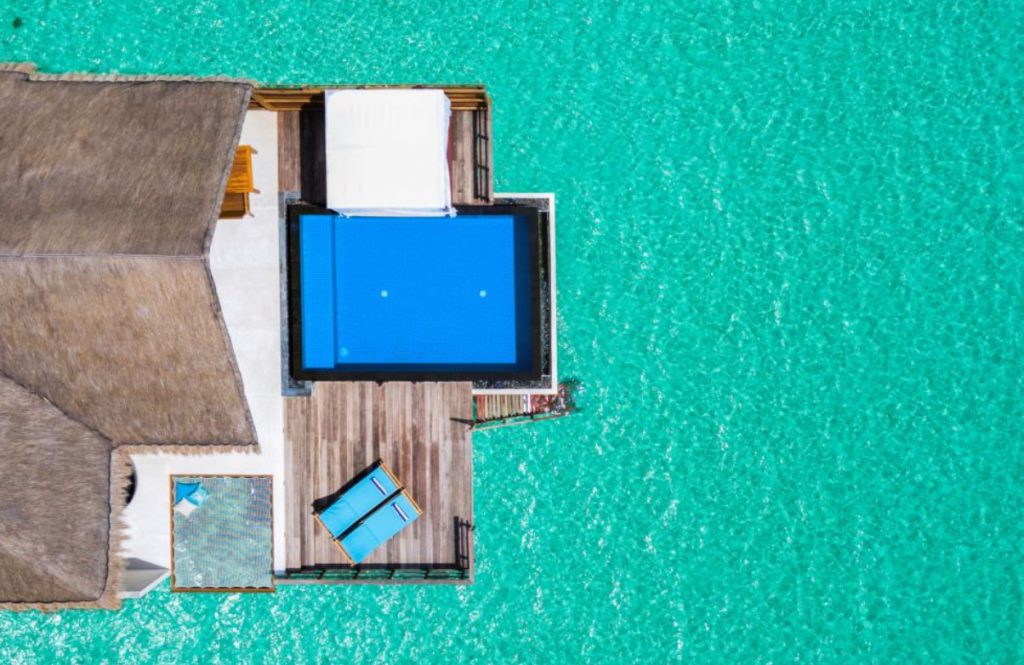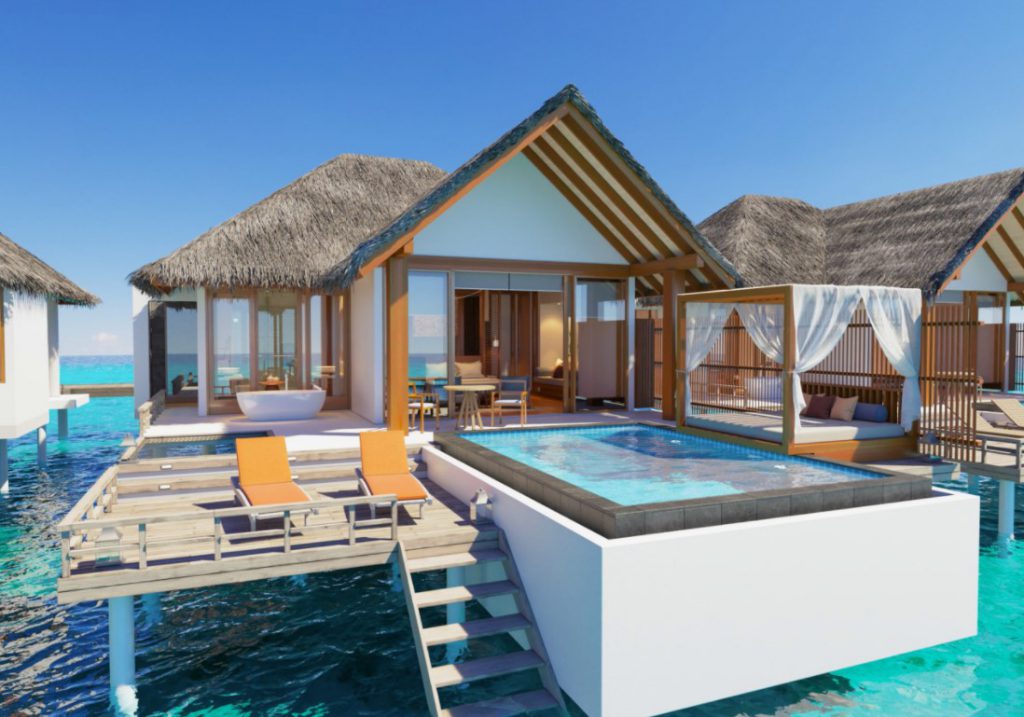 Sunset Ocean Pool Villa are surrounded by water with its very own pool facing the Sunset side of the Island, these villas are perfect for couples or small families with kids.
Two-Bedrooms Reef Residence with Pool are designed and inspired by the traditional Maldivian fishing boat the "Dhoni" and nestled in the vegetation on the edge of the white sandy beach overlooking the crystal lagoon, these villas offer pure serenity.
Two-Bedrooms Beach Residence with Pool are designed with modern touches to classical living spaces, this villa will make you and your family feel like royalties. Complete with private pool and bathtubs, living area and 2 separate bedrooms each with attached en suite bathrooms and cloakrooms.
Restaurants and Bars
Furaveri Island Resort & Spa offers a variety of dining options from International Buffet to an Ala Carte Fusion Asian Restaurant and Casual Mexican dining over the reef edge.
Jaafaeiy – International Buffet is located at the northern shore of the island and serves  breakfast, lunch and dinner from around the world with various choices of international and continental dishes.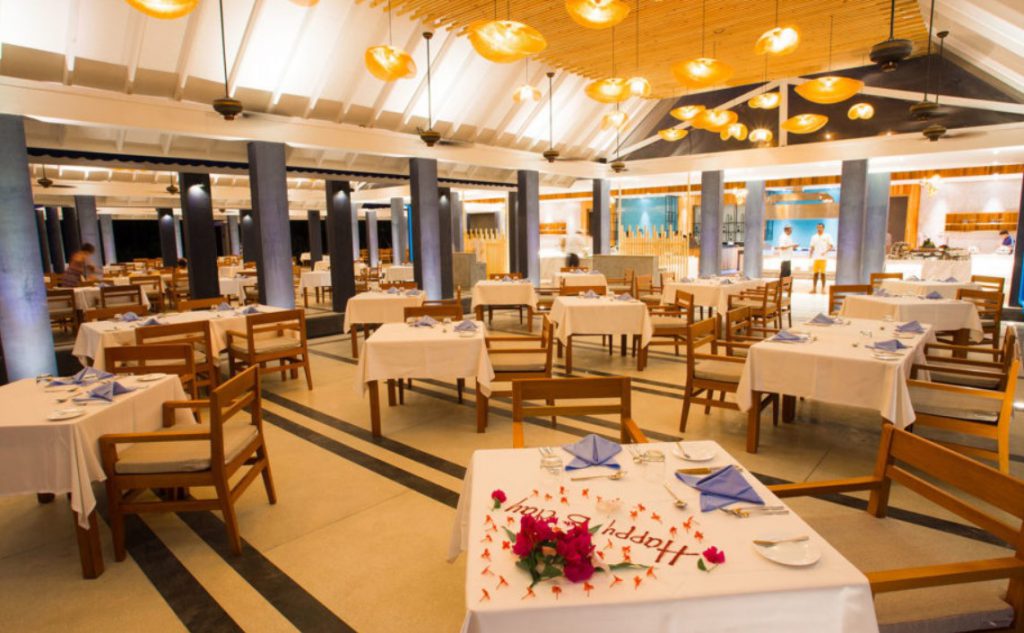 Amigos @ Farumathi is located on the edge of the reef at the end of the water villa jetty and offers uninterrupted views of the sunset. Amigos serves casual Fresh Mexican Food as well as a variety of Margarita's and other amazing home created cocktails.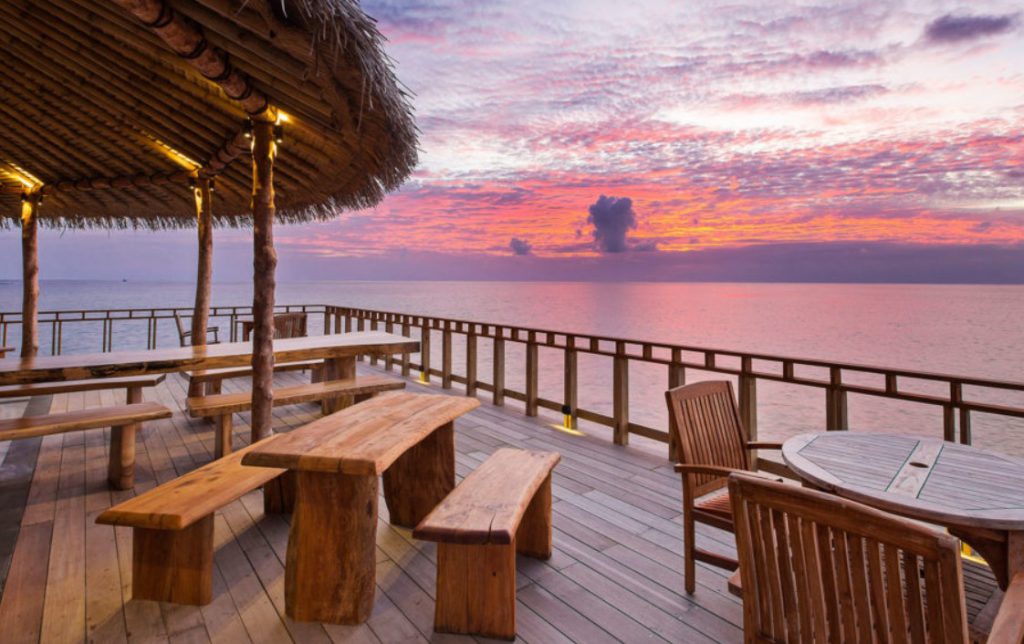 Raiyvilla – On the western tip of the Island on the beach is perfectly located for the Sunset, this a la Carte restaurant offers Asian Fusion dishes including traditional Sushi and Sashimi and a Tepanyaki Counter.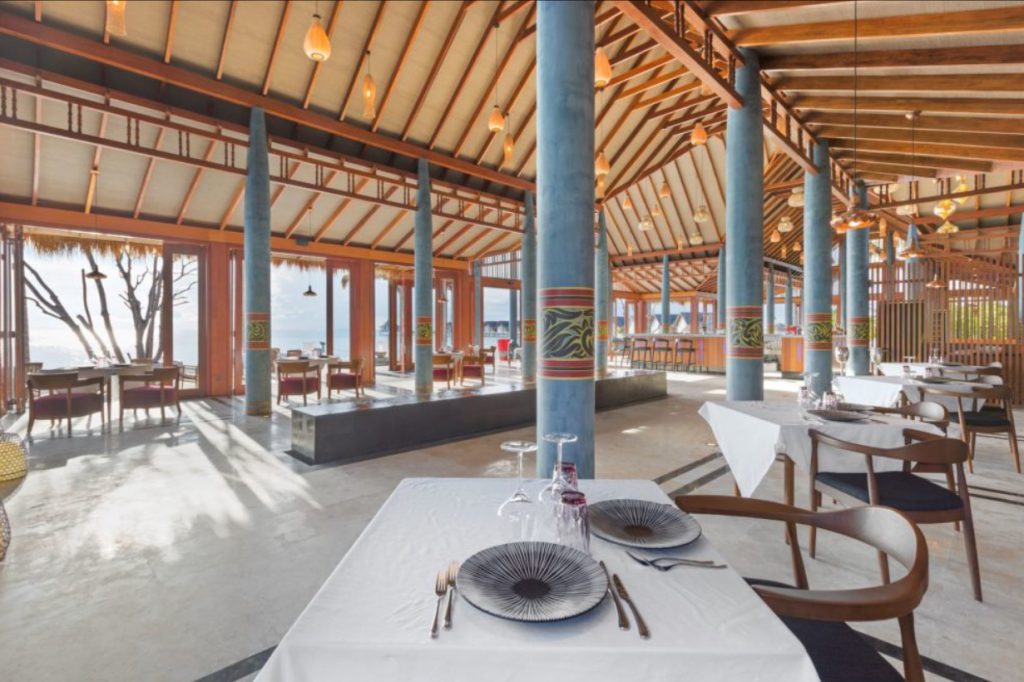 Udhares Bar – relax by the poolside and enjoy the view of the Indian Ocean while sipping on a tropical drink.
Furaveri offers Lobster BBQs, Romantic, Sea Breeze and Destination Dining
Leisure and Sports Facilities
Spa & Wellness Village
Fitness Centre including Yoga
Tennis Court
Swimming Pool
Boutique
Catamaran Sailing
Extensive Water Sports
Excursion Program
Diving Centre
Kids Club
Please call us and speak to an expert travel concierge for honest advice, friendly & thorough service without pressure. We offer ATOL protected holidays for your peace of mind. We also believe in value for money so when you are ready to book, we will double check the market.
Call us at 01928 246 243.
For more information or to book, please contact the reservations team.
Call 01928 246 243
Online Enquiries: Click Here