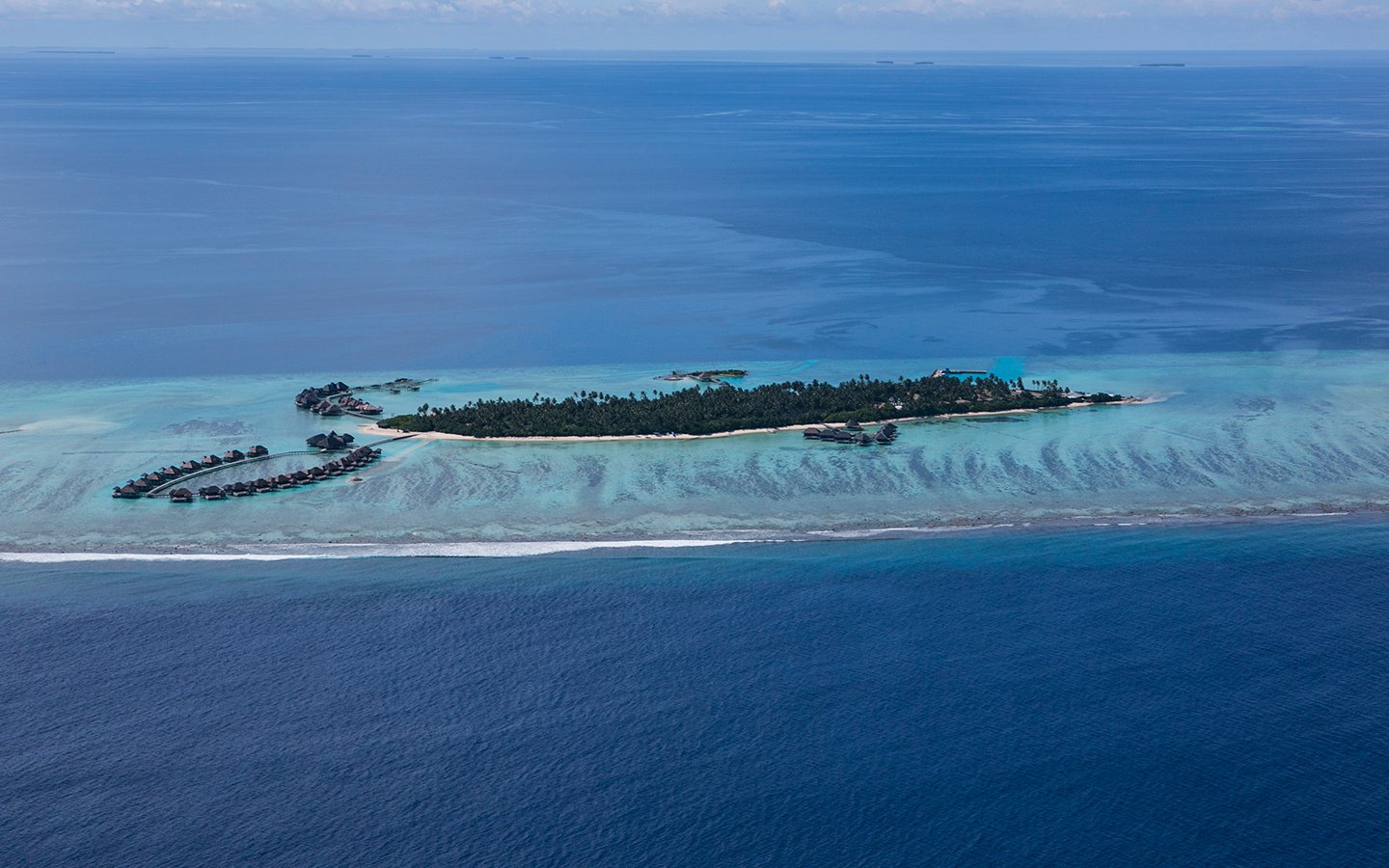 COMO Maalifushi
Board Basis: Half Board, Departure Date: Low Season, Departs: London
Our Opinion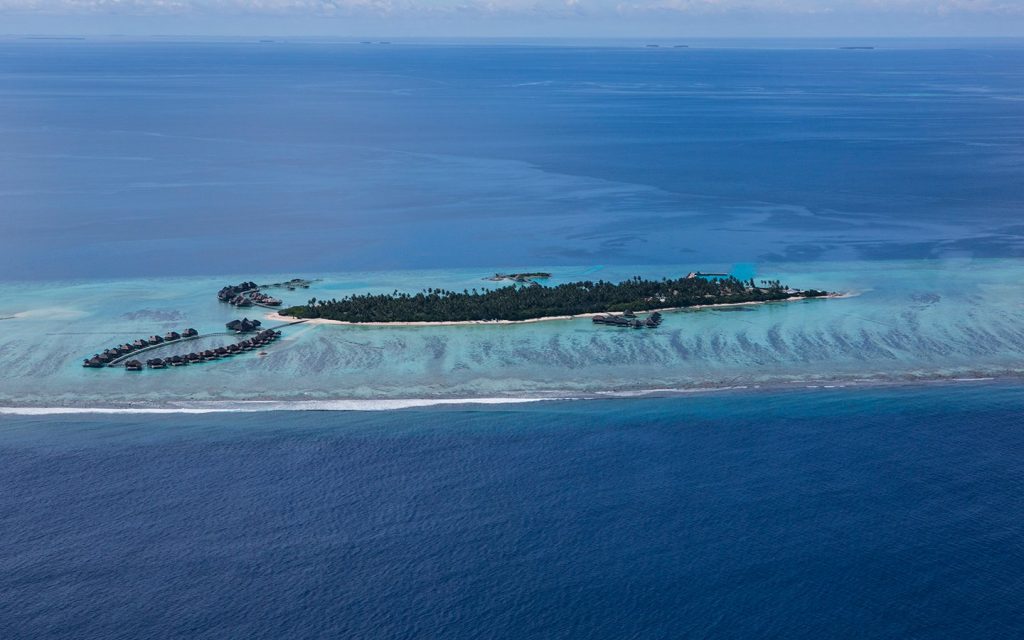 As the only resort in the unspoilt Thaa Atoll, this brand new luxury resort is one of the Maldives' hottest properties right now! With a huge array of activities and dining options for guests, no two stays here will ever be the same.
Location
COMO Maalifushi is the first luxury Maldives boutique resort on the Thaa Atoll. The island is accessible by a 60-minute seaplane transfer to the resort from the main international airport.
Accommodation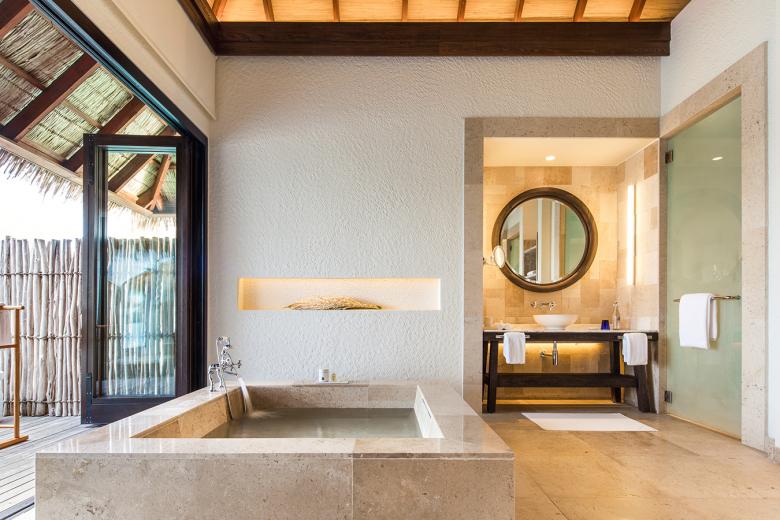 Garden Rooms – Located in the centre of the island, shaded by the resort's tropical greenery, Garden Rooms have an open-plan feel, and come with an outdoor deck and furniture for al fresco dining.
Beach Suites – Nestled in the shade of COMO Maalifushi's lush gardens, Beach Suites have direct access to the beach and are extremely spacious and private, making them ideal for couples or families with small children.
Beach Villas – One-bedroom villas have their own access to the beach as well as their own private pool.
Two Bedroom Beach Suite – Sheltered in the shade, this stylish accommodation space offers the same facilities as our Beach Suites but with two bedrooms.
Two Bedroom Beach Villas – These two-bedroom villas (one king and one smaller twin room) have their own access to the beach as well as their own private pool.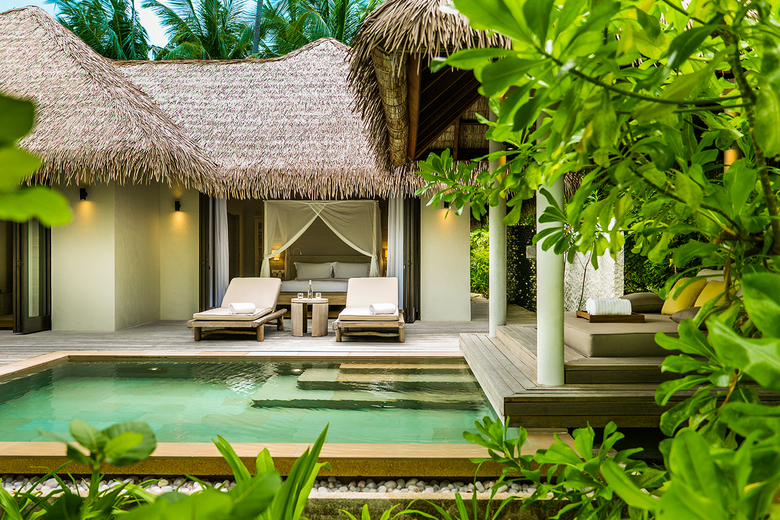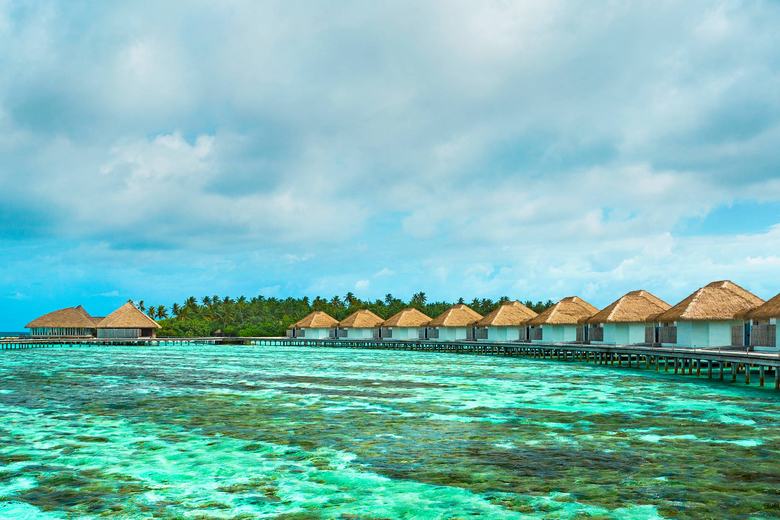 Two Bedroom Beach House – Our two-bedroom duplex beach house leads on to its own private lawn.
Maalifushi Beach Villa – Made up of two sleek, comfortable bedrooms (both doubles), the accommodation offers sunrise views out over an endless ocean.
COMO Residence – Our two-storey four-bedroom COMO Residence offers all the comfort that one would expect from a luxury COMO resort, combining endless sea views with a contemporary living area, spacious media room and full kitchen.
Water Suites – These over-water suites are located above water and occupy their own jetty with spectacular views of the Maldivian sunrise.
Water Villas – Each of these spacious villas has a private pool, sundeck and full-length windows overlooking the Indian Ocean.
Maalifushi Water Villa – This is one of COMO Maalifushi's most spectacular over-water villas which sits on its own secluded jetty, featuring a private pool and sundeck.
COMO Villa – The overwater COMO Villa sits above the cobalt lagoon, and comes with its own private pool and butler, making this COMO Maalifushi's ultimate luxury experience.
Restaurants & Bars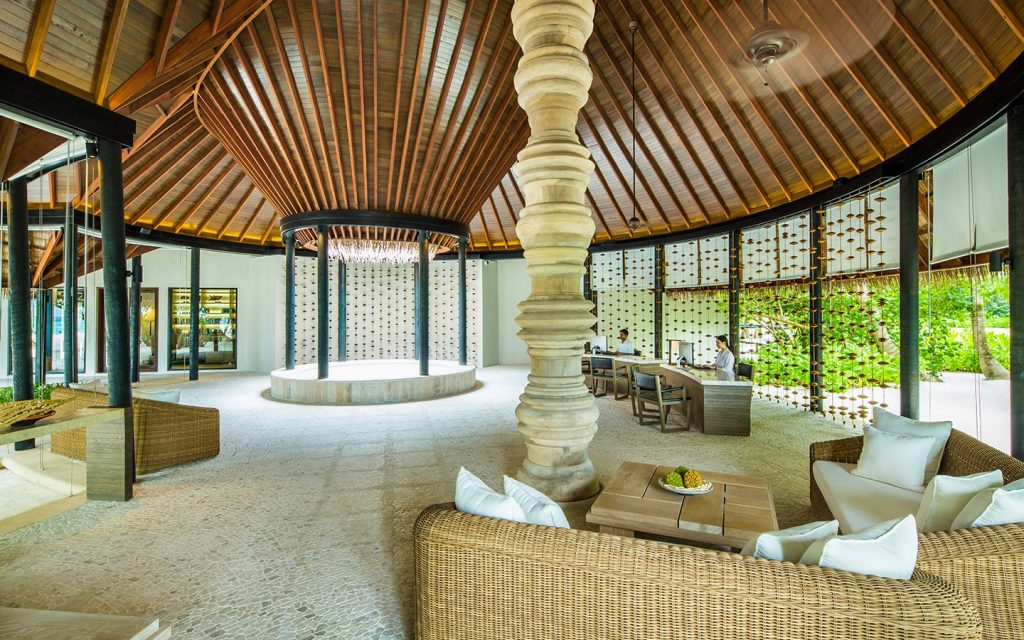 Madi – 'Madi' (meaning Manta Ray in the local Dhivehi language) takes its inspiration from the region's fresh, tropical produce and abundant seafood.
Tai – Tai, or red snapper, which is a celebratory fish in Japanese culture, aims to be among the finest Japanese restaurants in the Maldives.
Thila – Food at Thila is easygoing and family-friendly, with salads, freshly cooked seafood, pizzas and Turkish 'pide'.
Private Dining – At COMO Maalifushi you can find a place for the most memorable of meals, from intimate gourmet meals on the deck of your villa to picnics and candlelit dinners on the beach.
COMO Shambhala Cuisine – COMO Shambhala Cuisine is a unique nutritional concept that incorporates organic ingredients rich in living enzymes, vitamins and sea minerals while still delivering on flavor. Food is raw, steamed or grilled for maximum health benefits. Chefs also make ample use of the tandoor, a type of Indian oven that allows for fat-free cooking whilst introducing a wonderful charcoal flavor. COMO Shambhala Cuisine is served at Madi, in-room dining, and private dining located at nearby uninhabited islands.
In-Room Dining – In-room dining at COMO Maalifushi includes salads, pastas and refreshing juices and is available 24 hours.
Leisure & Sport Acitivites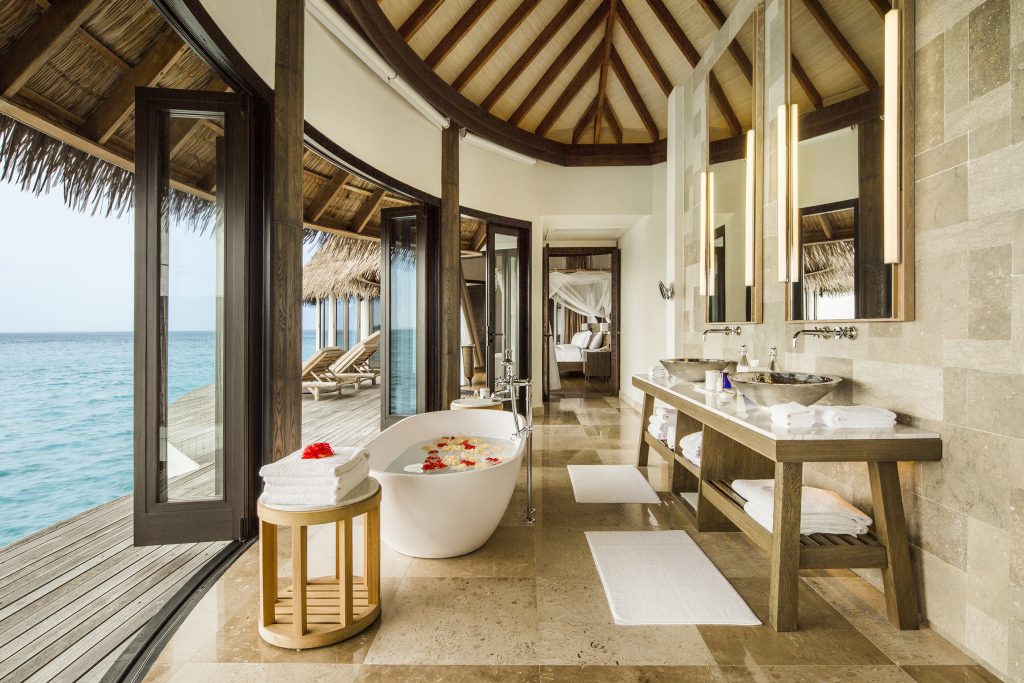 COMO Maalifushi offers a huge array of optional activities for guests, including all the following:
Guided Catamaran Snorkel
Romantic Castaway Picnic
Guided SUP/Kayak Tour
Catamaran Sailing with Boat Captain
Guided Kayak Snorkel Adventure
Watersports
Sunset Bottom Fishing
Island Barbeque
Light Tackle and Fly Fishing
Reef Explorer
Whale Shark Night Snorkel
Sailing Lessons
Private Boat Charters
Splash Net Cruise and Dolphin Watching
Windsurfing Lesson
Local Island Cultural Excursion
Charter Cameron Luxury Yacht
Night Snorkelling
Surfing
Marine Biologist Presentation
Diving
Romantic Beach Dinner
Coral Propagation
UV Night Snorkelling
Romantic Sailing by Traditional Dhoni
Turtle Expedition Snorkel
Family Castaway Picnic
Complimentary Equipment Rental
Dolphin Cruise
Aqua Safari with Marine Biologist
For more information or to book, please contact the reservations team.
Call 01928 246 243
Online Enquiries: Click Here