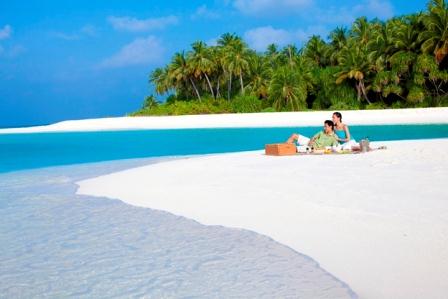 Angsana Velavaru
Board Basis: Bed & Breakfast, Departure Date: Low Season, Departs: London Gatwick
Our Opinion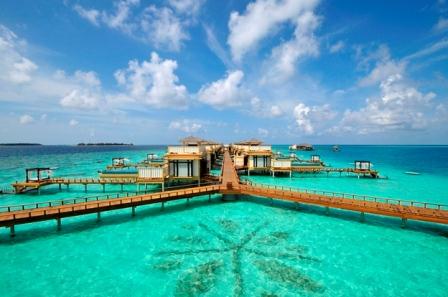 A gorgeous hideaway and another extraordinary Angsana property.
Location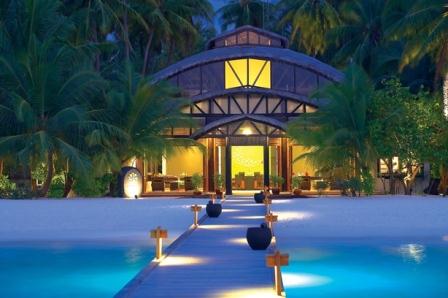 Angsana Velavaru is located in the South Nilandhe Atoll, 35 minutes by seaplane transfer.
Accommodation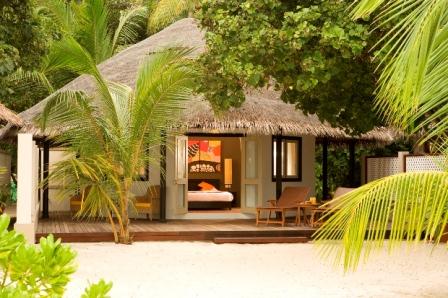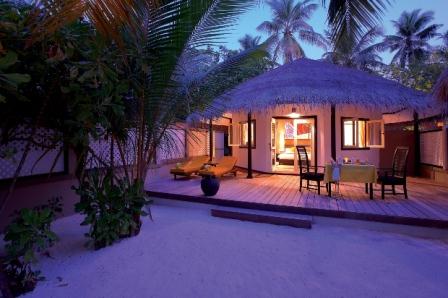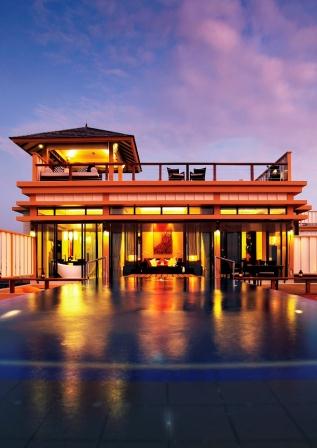 Angsana Velavaru has 79 villas each with panoramic views of the ocean. From the thatched roof to a private garden, the decor of each villa combines tropical and contemporary styles.
Room types:
Beachfront Villa – Watch the waves advance and retreat from your doorstep. Enjoy sweeping views of the Indian Ocean from your bed. Step out and lounge on the sundeck with a refreshing cocktail.
Beachfront Jet Pool Villa – soak in the private jet pool or gaze at the crystal clear water at your doorstep. Ideal for couples, this villa offers a romantic getaway.
Deluxe Beachfront Pool Villa – enjoy the company of your beloved in a private oasis. Take a dip into your private pool; bask in the sun. Wake up to the fragrances of the ocean, every morning.
Velavaru Villa – Share the experience with your loved ones. Holiday with your family and friends. This spacious villa measures 323 sq. metres. It offers a separate living area and a private pool to lounge.
Angsana Villa – Stay at an exclusive villa on a secluded stretch of beach. Spread across 473 sq. metres, it has a jet pool as well as a private pool, a dining room, a living room, and two bedrooms.
InOcean Villa – Relive a picture postcard fantasy. Enjoy a panoramic view of the ocean from 11 exclusive villas at the footstep of a coral reef.
Premier InOcean Villa – Take indulgence to the next level. Stay at in a plush two-storey villas adorned with contemporary coral designs.
Sanctuary InOcean Villa – an oasis for enjoyment and quiet contemplation. Enjoy sweeping views of the ocean from any part of your villa, be it your bed or bathtub.
Restaurants and Bars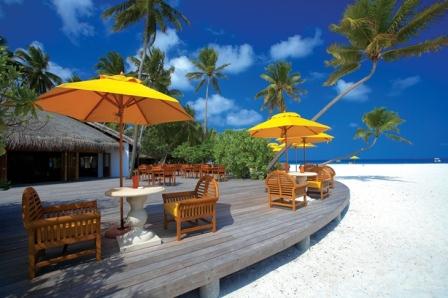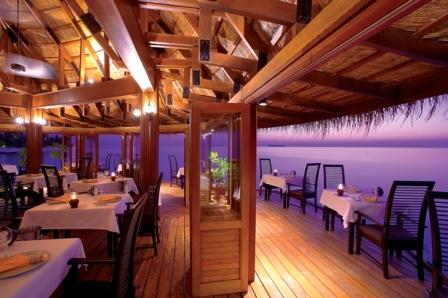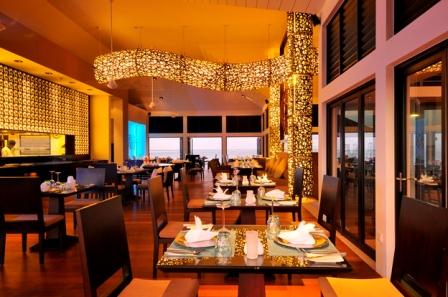 Choose your preferred cuisine and ambience. Dine in the privacy of your villa, under the stars or at exclusive restaurants that serve global cuisine with a Maldivian flavour.
Funa Restaurant – Was that crackling spinach or the sound of waves crashing?
Kaani Restaurant – the master chef will take you on a gastronomical journey with a lavish buffet and a la carte menu.
In-Villa Dining – A discerning eye and palate demand an eclectic cuisine and ambience
Kuredhi Bar – Unwind with a refreshing drink at the edge of the water.
Azzurro Restaurant and Bar – Does your curacao cocktail match the cobalt blue of the ocean?
Leisure and Sports Facilities
Windsurfing
Catamaran sailing
Wakeboarding
Water skiing
Canoeing
Angsana Spa
Dive Centre
Marine Lab
Leisure Activities for Children
For more information or to book, please contact the reservations team.
Call 01928 246 243
Online Enquiries: Click Here