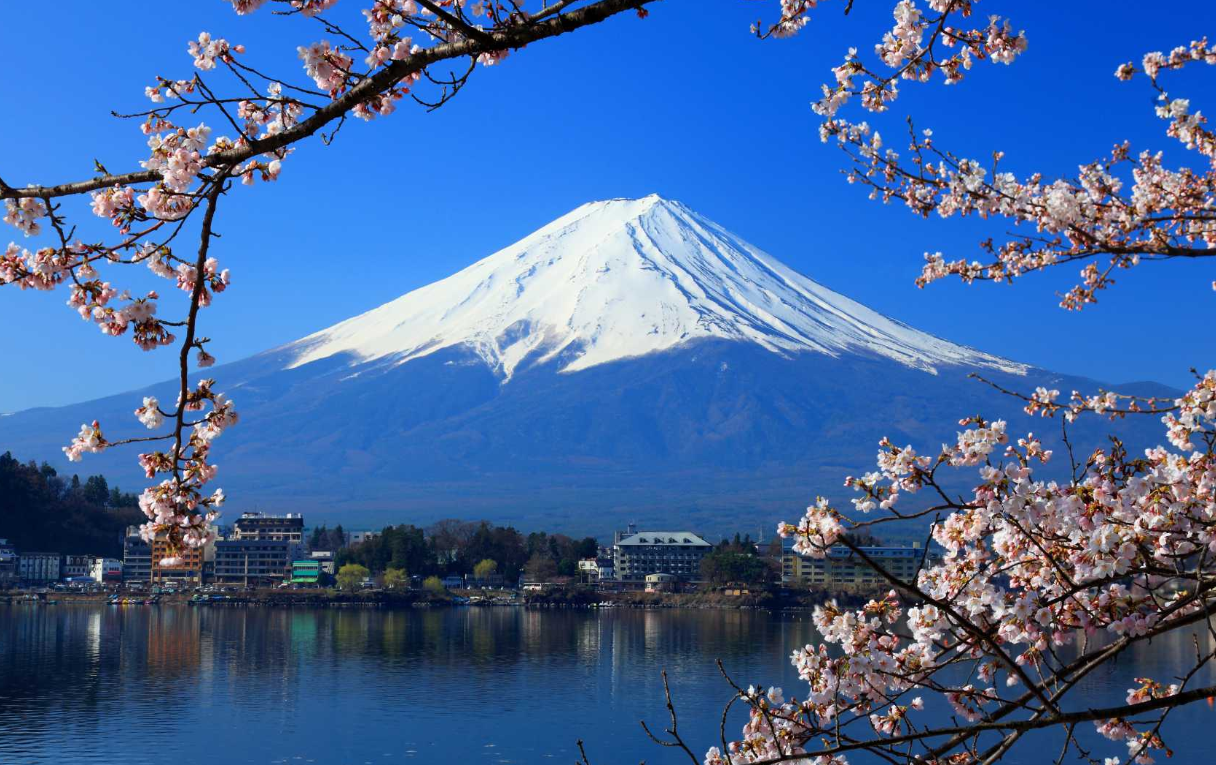 Essential Japan – Luxury
Board Basis: Mixed Meal Plan, Departure Date: Low Season, Departs: London Manchester
Tour Highlights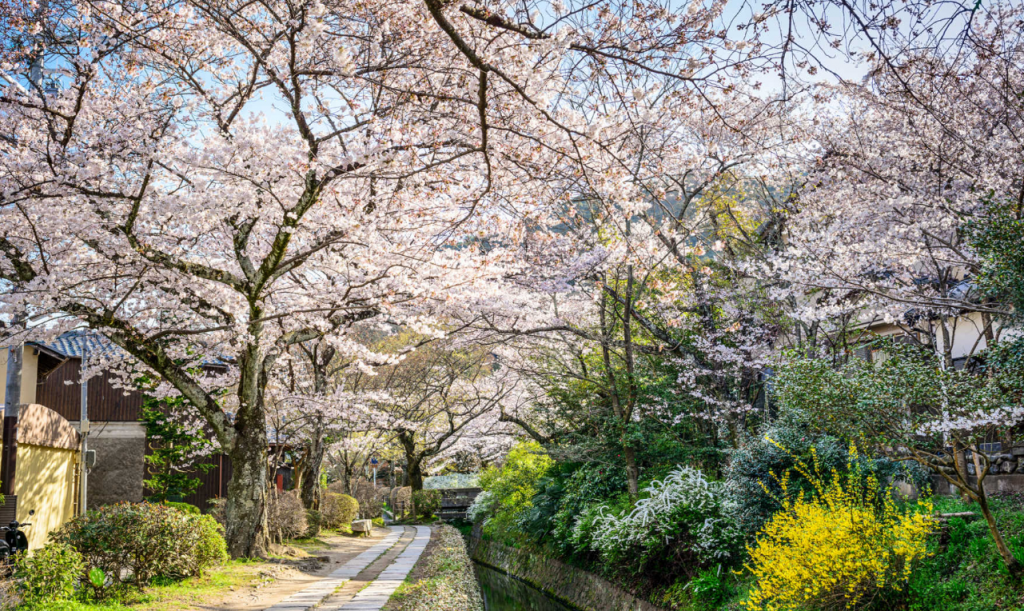 This tour is a fantastic introduction to Japan as it visits the must-see attractions and includes plenty of traditional experiences. You'll get to ride the iconic bullet train and experience travelling like a local, soak in thermal hot springs in Hakone, learn how to make sake and enjoy a tasting, and watch an authentic Maiko performance in Kyoto.
Itinerary in Brief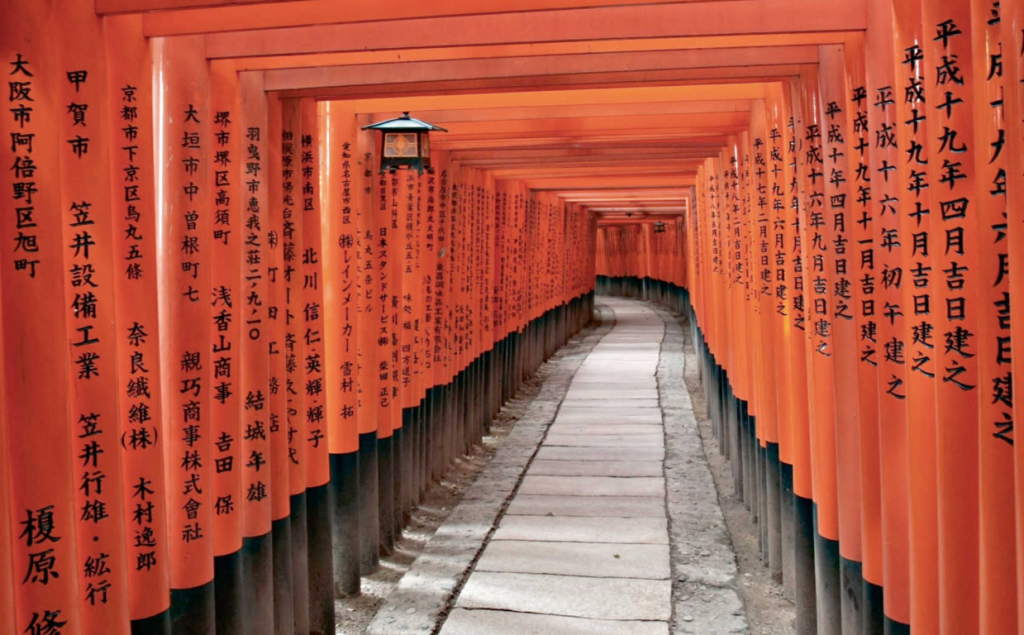 Tokyo – 3 Nights
Hakone – 1 Night
Takayama – 1 Night
Kanazawa – 1 Night
Hiroshima – 1 Night
Kyoto – 4 Nights
Full Itinerary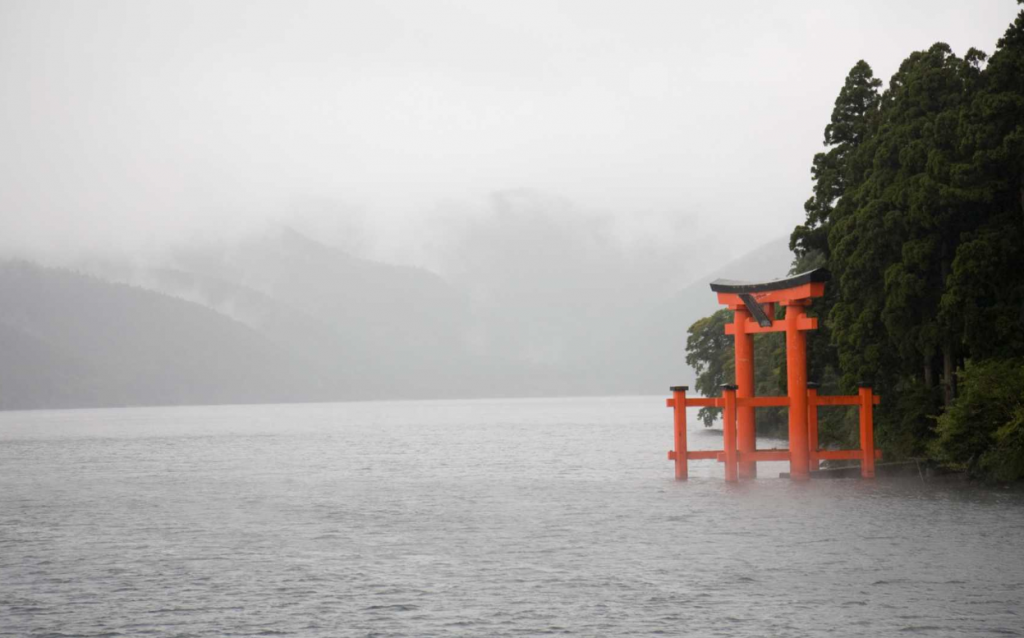 Day 1: UK to Tokyo
Depart from the UK on your overnight flight to Tokyo.
Day 2: Tokyo
On arrival in the capital you'll be met and then transferred to your hotel by airport shuttle bus. You'll be given a pre-loaded IC Card which enables you to travel locally by bus, rail and subway. You'll also receive a 7-day Japan Rail Pass which offers the most efficient way of travelling throughout the country. Stay: Grand Prince Hotel New Takanawa (or similar).
Day 3: Tokyo
Today begins with a guided tour that makes good use of Tokyo's efficient public transport. Visit the Meiji Shrine which has a serene forested setting by Yoyogi Park, right in the heart of the city. Follow a pretty tree-lined walkway and pass through the giant torii (a traditional gate) to the shrine which is dedicated to the first emperor of modern Japan. It's a popular spot for weddings so you may see a traditional Shinto wedding procession.
Take a stroll down Omotesando, a popular shopping street that's known as 'Tokyo's Champs-Elysees'. After a welcome lunch, continue to the historic Asakusa district which served as Tokyo's leading entertainment district during the Edo Period and offers a glimpse into old Tokyo. Soak up the atmosphere and wander along Nakamise to visit Sensoji, Tokyo's oldest temple. Stay: Grand Prince Hotel New Takanawa (or similar). B, L.
Day 4: Tokyo
Travel by public transport (approx. 1 hour) to the sleepy coastal town of Kamakura, referred to as 'the Kyoto of Eastern Japan' because of its many temples and shrines which are scattered in forested hills. Visit the Kotokuin Temple which is home to the 13-metre-high Great Buddha (Daibutsu), and Tsurugaoka Hachimangu – Kamakura's most important shrine, which is set in beautiful gardens dotted with lotus ponds. You'll also visit Hasedera Temple to see the 11-headed statue of Kannon, the goddess of mercy and one of the largest wooden sculptures in Japan.
You'll have time this afternoon to shop for some bargains on Komachi Street. Pick up some souvenirs such as lacquer-works, hand-made paper and ceramics, or treat yourself to traditional snacks such as octopus crackers and the local speciality, sweet potato ice-cream. Return to Tokyo for an evening at leisure. Stay: Grand Prince Hotel New Takanawa (or similar). B, L.
Day 5: Tokyo to Hakone
Board the iconic Shinkansen bullet train from Shinagawa to Odawara, then transfer on a local train to the serene town of Hakone, renowned for its onsen, or hot springs, and incredible mountain scenery – on a clear day you can see Mount Fuji! Transfer to your guesthouse which is located in Fuji-Hakone-Izu National Park and offers a taste of traditional Japanese life – stay in a Japanese-style room, enjoy local cuisine and relax in an onsen.
Towering at 12,388 feet, snow-capped Mount Fuji is Japan's highest mountain and a tribute to its beauty. Ride the scenic Hakone Ropeway before boarding a replica pirate ship for a cruise on stunning Lake Ashi, which offers views of the iconic red torii of the Hakone Shrine. This evening make the most of your guesthouse's thermal hot springs with a soak in the mineral-rich waters. Stay: Hakone PAX Yoshino (or similar). B, L, D.
Day 6: Hakone to Takayama
This morning you'll travel by train – including the bullet train – through the Japanese Alps to the mountain town of Takayama (approx. 5½ hours). When you change trains in Nagoya grab a bento box and enjoy lunch like a local. This scenic route takes you on a winding journey through striking gorges and mountains. On arrival, enjoy a leisurely stroll through this Edo-period merchant town while learning about the Takayama's history and distinctive culture. Enjoy wagyu beef – a delicious local speciality for dinner, and visit a local sake brewer to learn how the nation's famous drink is made, and sample a glass or two. Stay: Takayama Ouan. B, D.
Day 7: Takayama to Kanazawa
Journey by train to Kanazawa which is known as 'Little Kyoto' (approx. 2 hours). Visit beautiful Kenroku-en Garden – deemed one of the 'Three Great Gardens of Japan' – and the grounds of Kanazawa Castle. This evening, enjoy dinner at a local restaurant. Stay: Kanazawa Tokyu Hotel (or similar); for Apr 12 & May 05 departures: Hotel Vista Kanazawa. B, D.
Day 8: Kanazawa to Hiroshima
Travel by train to Kyoto (approx. 2 hours) and connect with the bullet train to Hiroshima (approx. 1½ hours). Six rivers flow through this vibrant 'City of Water', which has a haunting past. Spend the afternoon in the thought-provoking Peace Memorial Park and Peace Memorial Museum and read moving first-hand accounts of the fateful nuclear attack at the Atomic Bomb Dome. Stay: Mitsui Garden Hotel Hiroshima (or similar). B, D.
Day 9: Hiroshima to Kyoto
Take the ferry to the island of Miyajima, which is home to the UNESCO-listed Itsukushima Shrine and its red torii gate which appears to float at high tide. This historic site is a peaceful retreat with stunning mountain scenery and red shrines. Stroll through Momiji-dani Park, which translates as 'maple valley', and is home to almost 200 colourful trees as well as a number of white-tailed deer. Take the Miyajima Ropeway up to the top of Mount Misen for breathtaking views over forest and the Seto Inland Sea. Return to Hiroshima and ride the bullet train to the imperial city of Kyoto. Stay: The Royal Park Hotel Kyoto Sanjo (or similar); for Apr 12 & May 05 departures: Royal Park Kyoto Shijo. B, L, D.
Day 10: Kyoto
Today make use of your IC Card with a full day exploring the city. Start with a visit to the Arashiyama area which lies at the foot of the Arashiyama Mountains, west of Kyoto. Visit the 14th-Century zen garden of Tenryuji-Temple – one of the Five Great Zen Temples of Kyoto, before continuing to Sanjusangendo. This afternoon visit the iconic Fushimi Inari Shrine, which featured in Memoirs of a Geisha and is a dream for photographers. Ten thousand vermillion torii gates form a path up the mountain and contrast beautifully with the surrounding forest. You'll also spend some time exploring the shops and restaurants in Kyoto's futuristic railway station, which is located in one of Japan's largest buildings. Stay: The Royal Park Hotel Kyoto Sanjo (or similar). B, L.
Day 11: Kyoto
Today embark on a full-day private coach tour, beginning with a visit to the 15th-Century Ginkaku-ji (Silver Pavilion), which is set in tranquil gardens. Stroll along the scenic Philosopher's Path, which follows a canal lined by hundreds of cherry trees and is even more beautiful in spring with candyfloss pink blossom, and autumn with deep red and orange leaves. Continue to the Kinkaku-ji (Golden Pavilion) which is coated in gold leaf and lies on the shores of a lake.
You'll also visit the popular 8th-Century Kyomizu-dera Temple which lies at the top of a steep hill that's buzzing with activity – shop for souvenirs, handicrafts and snacks, hire a kimono for some unique photos and enjoy fantastic views over Kyoto. If time permits you can visit the Jishu Shrine which is dedicated to love. End your day by experiencing Chado, or Sado, a traditional Japanese tea ceremony, before heading to the historic Gion district to watch an authentic Maiko performance. Stay: The Royal Park Hotel Kyoto Sanjo (or similar). B, L.
Day 12: Kyoto
Visit Nijo Castle and discover magnificent audience halls that were built for the Tokugawa Shoguns during the Edo Period. Make your way to Nishiki, a bustling market known as 'Kyoto's kitchen', which features over a hundred vendors selling local delicacies, from octopus skewers to tofu doughnuts. Enjoy an afternoon at leisure to explore independently. Stay: The Royal Park Hotel Kyoto Sanjo (or similar). B, D.
Day 13: Kyoto
Transfer to Osaka airport by coach for your return flight to the UK. B.
Extensions
Essential Japan can be easily combined with our Highlights of South Korea tour, an itinerary which explores this fascinating country that's somewhat off the beaten tourist track.
Need to Know
• For guests aged 16 and over (unless travelling on a private journey)
• Average group size of 14 guests
• A maximum of 18 guests
• A good level of fitness is required
• Tipping is not expected in Japan
• Mount Fuji is often shrouded in cloud and visibility may be limited so views cannot be guaranteed
• In instances of volcanic activity at Owakudani on Day 5 the Hakone Ropeway will not operate and the Komagatake Ropeway will be used instead
• Renovation work is taking place at Kiyomizu-dera Temple and is expected to finish in 2020 Visitors can currently still visit the Main Hall
• During this tour you will be required to carry your own luggage between destinations on and off trains and other forms of public transport. To make this easier on a couple of occasions during the tour your luggage will be forwarded on to your next destination. You therefore may be required to pack one or two nights essentials into a small day bag to carry with you as you will be parted with your luggage. You will be reunited with your bags at your next hotel.
For more information or to book, please contact the reservations team.
Call 01928 246 243
Online Enquiries: Click Here