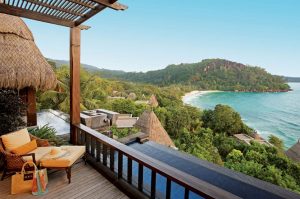 6nts from £6459
The incredible MAIA Luxury Resort & Spa is a small and exclusive property located amongst the lush foliage and azure wate...
Full Details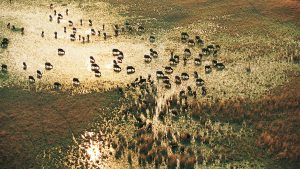 RECOMMENDED
NOW - £6,499pp
15nts from £6999
With some of the world's most inhabited flood plains, Botswana is home to a diversity of wildlife like no other country. As w...
Full Details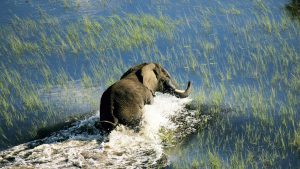 NOW - £6,999pp
8nts from £7499
Experience the best that Zambia has to offer, from Livingstone, the Zambezi and the mighty Victoria Falls to the amazing sc...
Full Details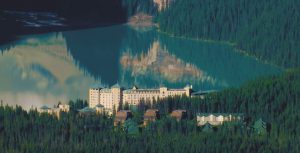 23nts from £7645
This luxury escorted tour incorporates the absolute best that Western Canada and Alaska has to offer. Venture through the sno...
Full Details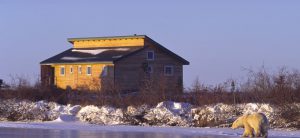 6nts from £8699
This tour provides a once-in-a-lifetime opportunity to see and photograph polar bears in the wild. Accommodation is in a remo...
Full Details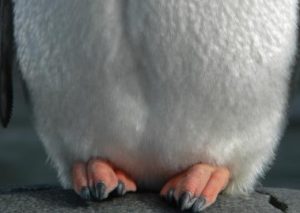 7nts from £9995
Experience an adventure tour of Antarctica and explore the unique conditions at the end of the Earth. Embark from Ushuaia, tr...
Full Details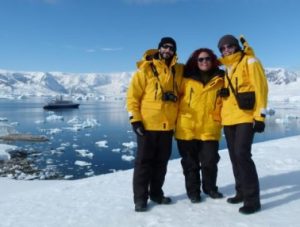 19nts from £11195
Be delighted by penguins, seals and whales on our most comprehensive expedition of Antarctica yet. After making shore visits ...
Full Details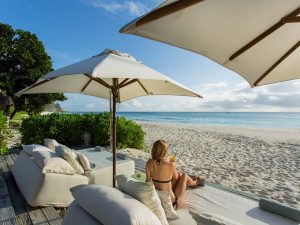 7nts from £14490
As you sweep into North Island aboard your private helicopter transfer, gaze down at the picture perfect landscape with its l...
Full Details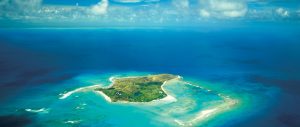 7nts from £14595
Sir Richard Branson's Necker Island is undoubtedly the most famous privately owned island in the world. The jewel in the Cari...
Full Details