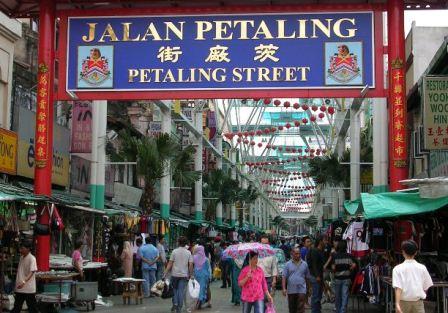 KL Malay Beach and Dubai
Start in Kuala Lumpur where the shopping is amazing value for money. The cultural city is a treasure trove of things to see and do. Then relax on the beaches of Penang, Langkawi or Borneo, then head back to the UK, but stop in Dubai or Abu Dhabi to break up the journey.
Board Basis: Mixed Meal Plan, Departure Date: Low Season, Departs: Various
Itinerary in Brief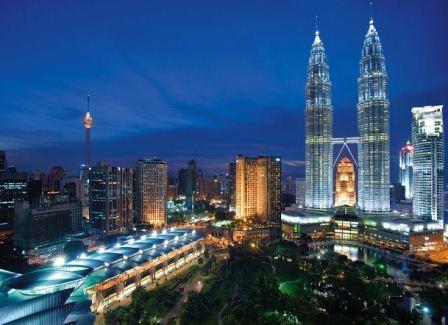 Kuala Lumpur: 3 Nights
Penang, Langkawi or Borneo: 7 Nights
Dubai or Abu Dhabi: 3 Nights
Our Opinion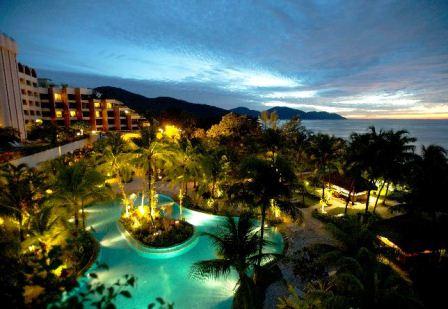 Combine the cultural and beautiful beaches on Malaysia with the glitz of Dubai or it's close neighbour Abu Dhabi. This is another very popular itinerary especially for clients in the regions where Emirates flies from. We can offer Emirates or we can also use Etihad if you prefer to see Abu Dhabi.
Hotels
We have a wide range of hotels in all three destinations.
Full Itinerary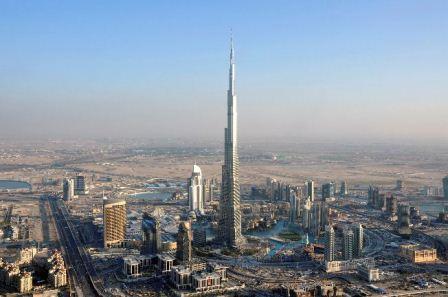 Day 1
Fly from your chosen airport overnight to Kuala Lumpur.
Day 2-4
Depending on your flight time you may have the much of the day to explore the city. On arrival into Kuala Lumpur, you will be transferred to your chosen hotel for 3 nights.
Day 5-11
Transfer back to Kuala Lumpur airport, the take a short flight to Penang, Langkawi or Borneo. We have a selection of hotels in each destination. Stay 7 nights or your chosen duration.
Day 12-14
Today fly via Kuala Lumpur to Dubai or Abu Dhabi where you will stay 3 nights to explore either of these wonderful Arabian cities. We have a wide selection of city and beach hotels to choose from.
Day 15
Today transfer back to the airport for your flight back to the UK.
For more information or to book, please contact the reservations team.
Call 01928 246 243
Online Enquiries: Click Here