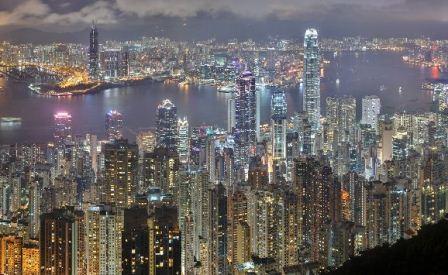 Hong Kong Borneo and KL
Our Hong Kong, Borneo and Kuala Lumpur is a wonderful journey. Enjoy 3 nights in Hong Kong, the city where east meets west and there is never a dull moment. Next head to exotic Borneo and stay at one of the superb Shangri La hotels. Perhaps you'll want to head off on some of the wonderful day trips that Borneo has to offer. Finally head off to Kuala Lumpur where the shopping is amazing value for money. The cultural city is a treasure trove of things to see and do.
Board Basis: Room Only, Departure Date: Low Season, Departs: London Heathrow
Itinerary in Brief
Hong Kong: 3 Nights
Borneo: 7 Nights
Kuala Lumpur: 3 Nights
Tailor-made
We can alter this itinerary to suit. For example, often during low & mid season there may be free night offers which we can take advantage of such as the 4th night free in Hong Kong. Not all hotels have these offers but we will ensure we get our clients the best value for money and we will make you aware of any special offers available.
Our Opinion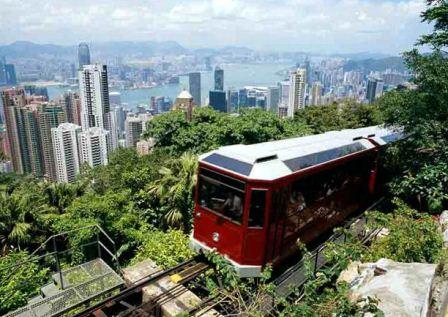 Another great itinerary with a blend of city vs beach. Borneo is a land of adventure if you wish as it has some of the finest day trips on the planet such as the Sandakan Oran Utan Sanctuary. And Kuala Lumpur is a great place to shop and visit the sights.
Hotels
We have a wide range of hotels in both Hong Kong and Kuala Lumpur. In Borneo we offer the 2 Shangri La Resorts.
Full Itinerary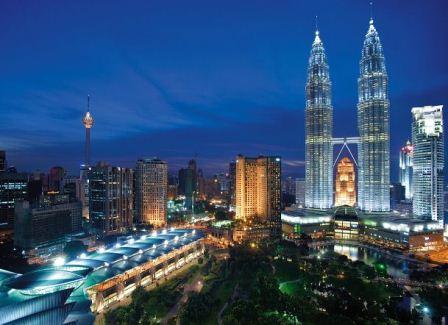 Day 1
Fly from your chosen airport overnight to Hong Kong.
Day 2
On arrival, transfer to your chosen hotel for 3 nights (certain periods of the year we have 4th night free offers in selected hotels). Enjoy the remainder of your day at leisure.
Day 3
Explore Hong Kong perhaps doing a hop on hop off city tour so you can get a grasp of where you'd like to go explore afterwards.
Day 4
Today perhaps go to the opposite side of the harbour from your hotel to see more. Take the harbour ferry to see the hustle and bustle of Hong Kong.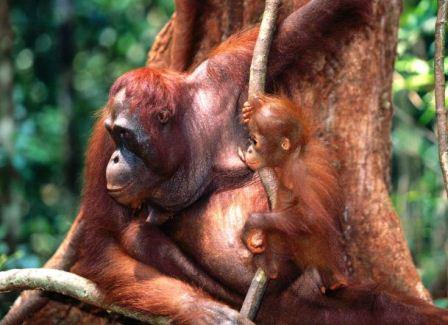 Day 5-11
Depending on flight time, enjoy your day in Hong Kong before heading to the airport for your flight to Kota Kinabalu. On arrival, you will be transferred to your chosen hotel for 7 nights. During your 7 nights perhaps do an excursion to Sepilok Uran Utan Sanctuary or a day trip up Mount Kinabalue and Poring Hot Springs.
Day 12-14
Today you will travel to Kuala Lumpur. Depending on your flight time you may have the much of the day to explore the city. On arrival into Kuala Lumpur, you will be transferred to your chosen hotel for 3 nights.
Day 15
Today transfer back to Kuala Lumpur airport for your return flight home.
For more information or to book, please contact the reservations team.
Call 01928 246 243
Online Enquiries: Click Here