Hong Kong Bangkok and the Maldives
Combine two of Southeast Asia's most vibrant cities with the fabulous 'no news, no shoes' atmosphere of the Maldives.
First head to Hong Kong, the city where east meets west and where there is never a dull moment. Follow this up with Bangkok with its incredible night markets, the Grand Palace, and vibrant culture. Then head off to the crystal clear waters on the Indian Ocean, staying in the Maldives. Pristine beaches, stunning diving, and more epitomises this gorgeous island nation.
Board Basis: Mixed Meal Plan, Departure Date: Low Season, Departs: London Heathrow
Itinerary in Brief
Hong Kong: 3 Nights
Bangkok: 3 Nights
Maldives: 7 Nights
Our Opinion
This has to be one of the most interesting itineraries mixing in two vibrant cities with the laid back atmosphere of the Maldives. This itinerary can be done with Emirates from various airports. Or we can offer British Airways from Heathrow but you will return to Gatwick. 
Full Itinerary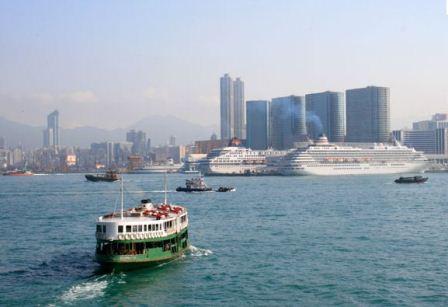 Day 1
Fly from your chosen airport overnight to Hong Kong.
Day 2
On arrival, transfer to your chosen hotel for 3 nights (certain periods of the year we have 4th night free offers in selected hotels). Enjoy the remainder of your day at leisure.
Day 3
Explore Hong Kong perhaps doing a hop on hop off city tour so you can get a grasp of where you'd like to go explore afterwards.
Day 4
Today perhaps go to the opposite side of the harbour from your hotel to see more. Take the harbour ferry to see the hustle and bustle of Hong Kong.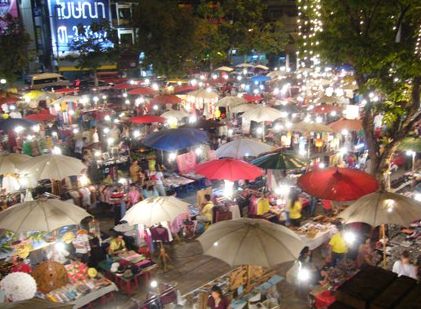 Day 5
Depending on flight time, enjoy your day in Hong Kong before heading to the airport for your flight to Bangkok. On arrival, you will be transferred to your chosen hotel for 3 nights. Like Hong Kong, we may have free night offers at selected hotels. Depending on your flight time you may have free time to enjoy the evening.
Day 6
Today is a day at your leisure. Perhaps see the floating markets or take a city tour including the Grand Palace. Make sure you go to the night bizarre at Lumpuni Park.
Day 7
There is much to see, explore one of Bangkoks markets. Perhaps see if you can make a reservation at Vertigo at the Banyon Tree. It's a sumptuous rooftop restaurant offering fine dining and an amazing view of Bankgok. There's a reason they call it the Vertigo!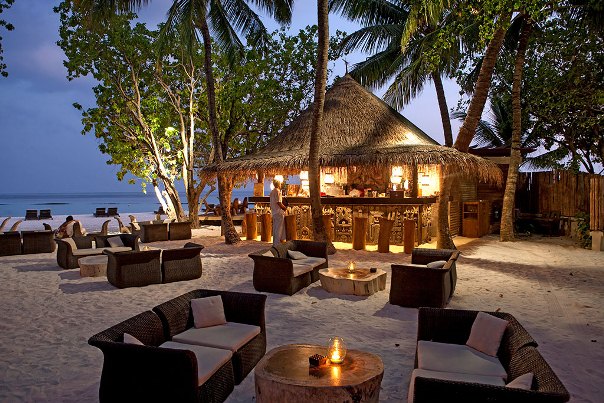 Day 8-14
In the afternoon fly from Bangkok to the Maldives in the Indian Ocean. If your island has evening speedboat transfers you will be transferred to your island for the next 7 nights.
Day 15
Today transfer back to the airport for your return to the UK.
For more information or to book, please contact the reservations team.
Call 01928 246 243
Online Enquiries: Click Here