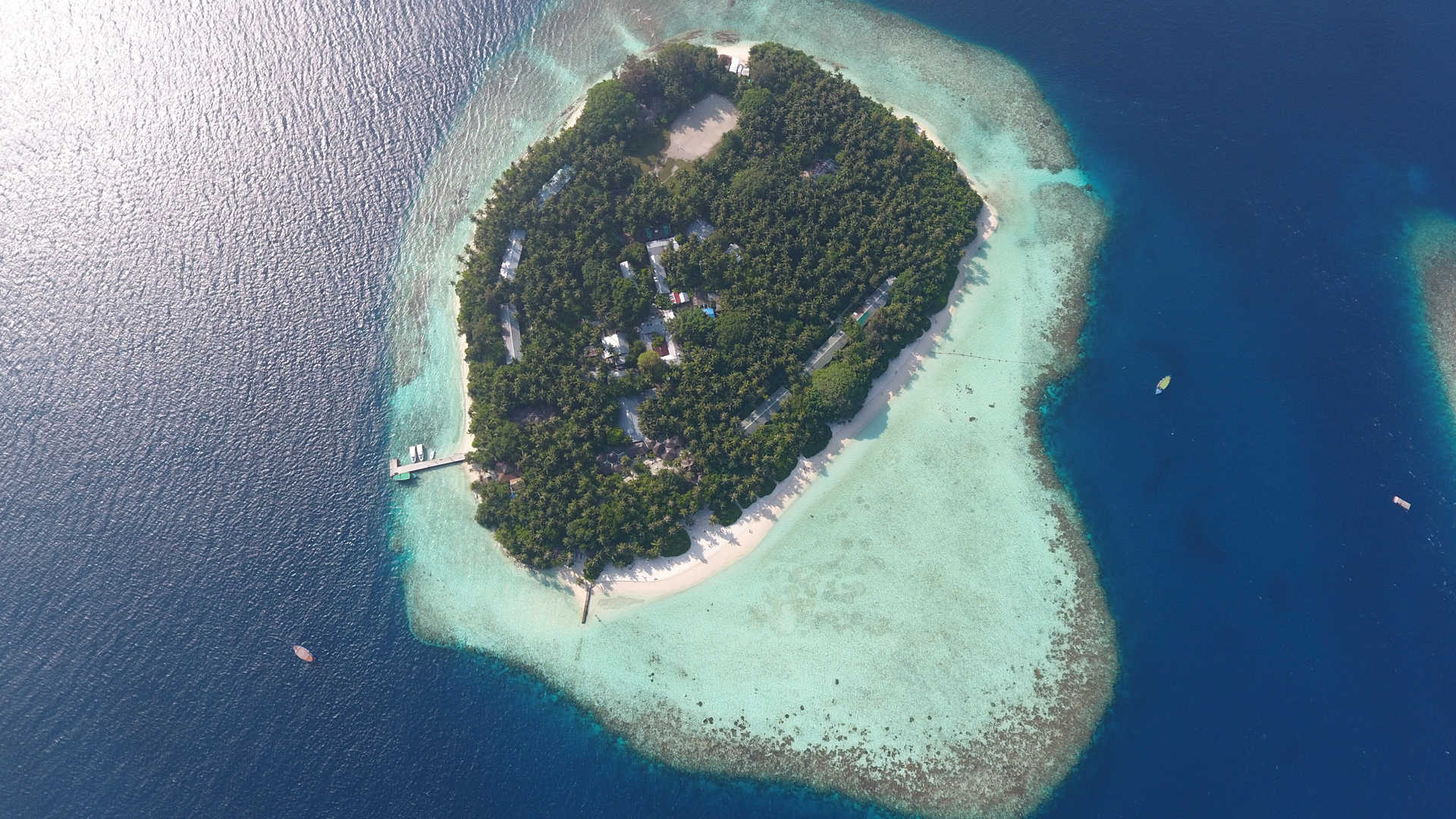 Biyadhoo
Board Basis: Full Board, All Inclusive, Departure Date: Low Season, Departs: London Manchester
Our Opinion of Biyadhoo
This is such an interesting island which I have stayed at several times. It is very simple and I tell all my clients that perhaps things could have been refurbished years ago. However, that might be missing the point of Biyadhoo. The staff are so friendly and it is so laid back and has sort of a classless 'let your shoulders down' atmosphere where all walks of life (and even 5-star customers!) come to chill out without pretensions. It is also very lush with a small jungle and a small dhoni repair centre hidden away on the other side of the island. It feels truly Maldivian. What I like most is the house reef, it is full of life and very 3-dimensional and easily accessible. The funny thing about Biyadhoo is if you go looking for issues with your clipboard you may find them, but again that would be completely missing the point. Once you are there, you really won't want to leave. & nbsp; Out of all the places I deal with in the World, Biyadhoo probably has the most repeat guests. And, while I love my 5-stars, I would go back to Biyadhoo anytime – Jai at TravelLab.
Biyadhoo Island Resort Location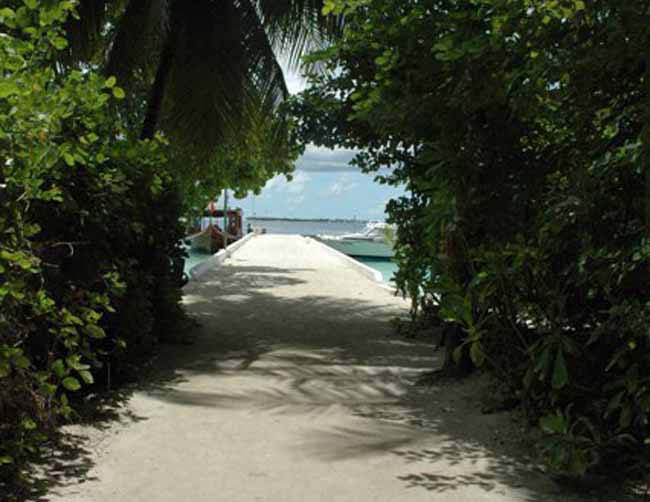 Biyadhoo Island Resort is located in the South Male Atoll which is approximately 45 minutes from Malé airport by speedboat.
Biyadhoo Holiday Accommodation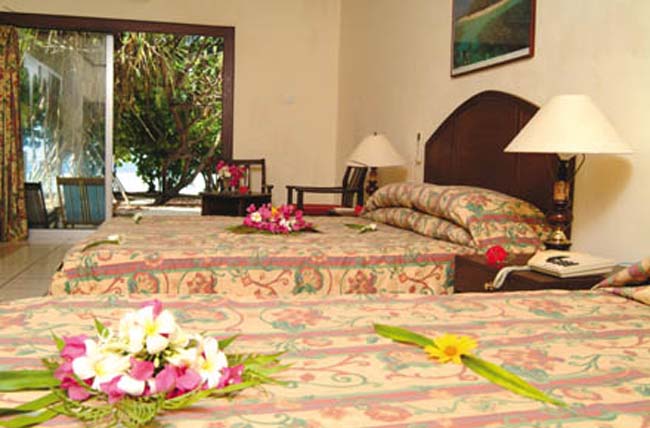 Biyadhoo holiday accommodation consists of 6 room blocks with 8 rooms up and 8 rooms down in each block. All rooms are standard rooms. Each block is just steps from the beach and rooms are quite large with tiled floors, each with air-conditioning, minibar, bathroom with shower, and balcony/terrace. Biyadhoo is not a 5 star Maldives holiday destination but it does offer good quality accommodation and a wonderful atmosphere to enjoy the beauty of the Maldives.
Biyadhoo Restaurants & Bars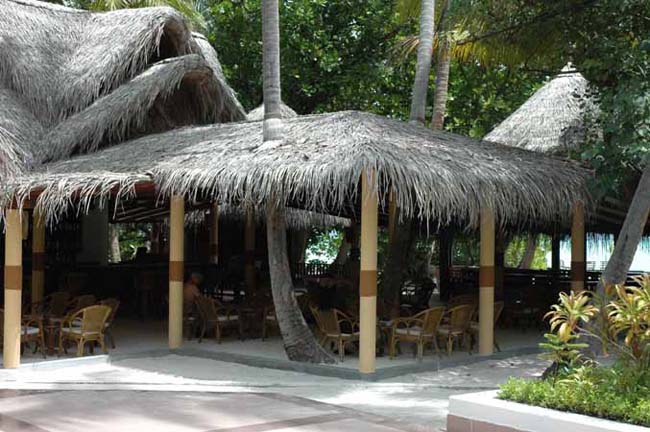 Biyadhoo has a main restaurant serving buffet style food. There are Maldivian and western foods available. There is a barbeque on the beach at least once per week with is an optional extra but worth it. The open-air, sandy floored bar is near the restaurant serves are variety of drinks and afternoon snacks.
Biyadhoo Leisure & Sports Facilities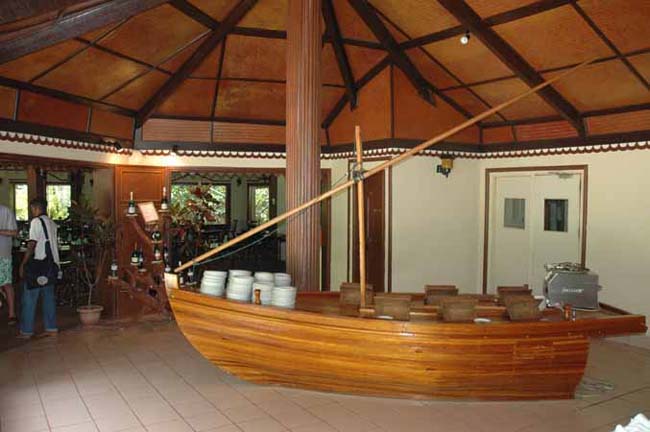 House Reef (excellent!)
Watersports
2 Boutiques
Spa
Biyadhoo does not have a pool but the lagoon is lovely to swim in.
Biyadhoo holidays are popular with divers as there are plenty of excellent dive sites to choose from.
For more information or to book, please contact the reservations team.
Call 01928 246 243
Online Enquiries: Click Here