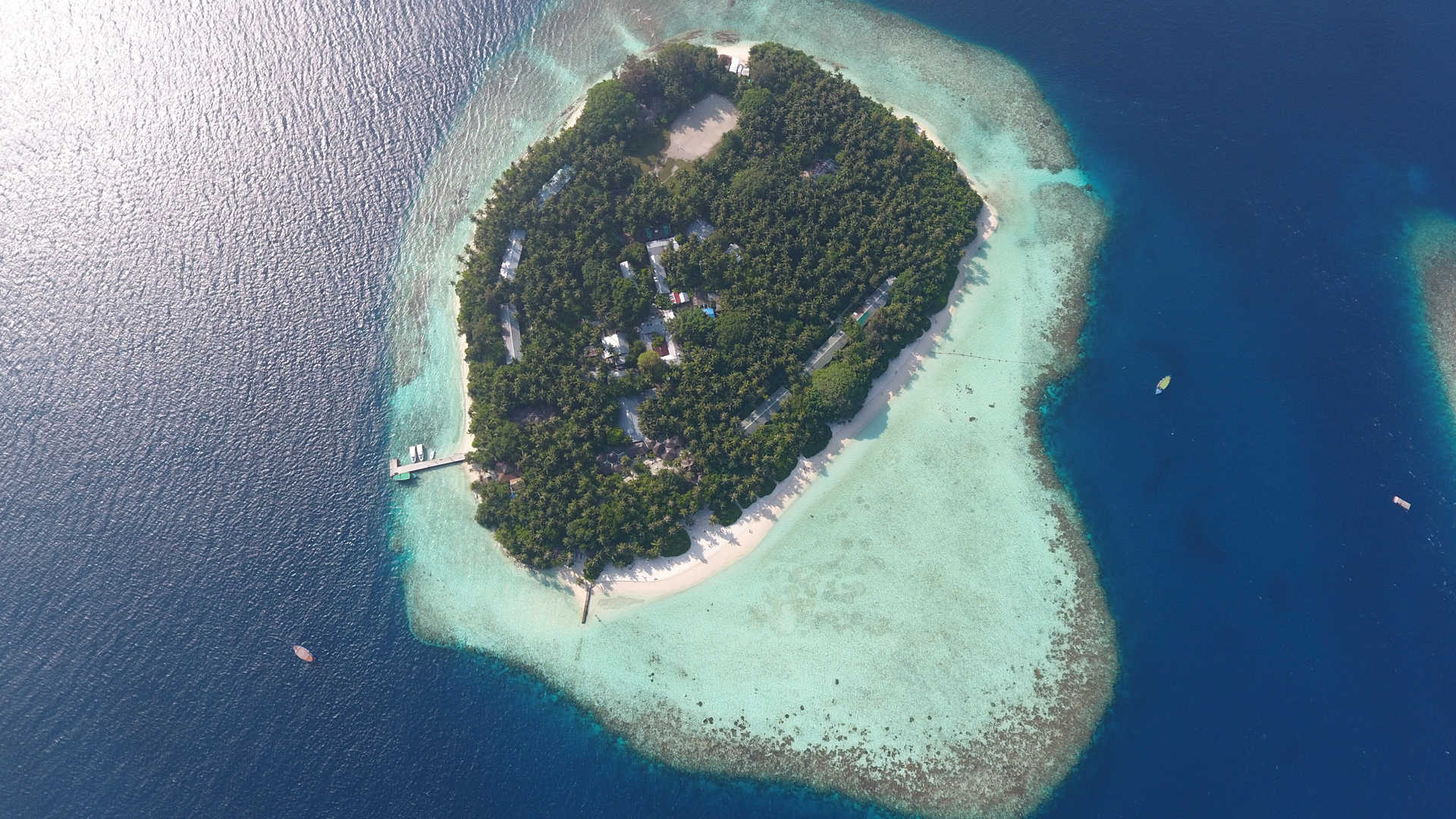 Biyadhoo
Biyadhoo Island Resort in the Maldives is a relaxed resort and one of the older resorts in the region. Biyadhoo Island Resort is a popular choice for divers with a choice of excellent dive sites and plenty of watersports on offer for guests. The easy going atmosphere ensure guests on Biyadhoo holidays have a great time and return with fantastic memories of a fabulous time away.
We are Maldives holiday specialists and always have great value Biyadhoo deals particulary if you are looking for Biyadhoo all inclusive holidays. The friendly staff, laid back atmosphere and beautiful setting ensure guests on Biyadhoo holidays often return and once you have been you will see why. Read on for more information about the Biyadhoo island resort including accommodation details, facilities and our latest Biyadhoo deals.
Board Basis: Full Board, All Inclusive, Departure Date: Low Season, Departs: London Manchester
Special Offers
Free All Inclusive Upgrade
Get a complimentary upgrade to All Inclusive and 1 FREE nights for every 7 nights in resort, with savings of over £540 per person! Experience the real essence of the laidback Maldivian lifestyle in this simple and ever-popular resort.
This offer includes:
– Return International Flights from the UK
– Return Speedboat Transfers
– Standard Room
– Complimentary All Inclusive Upgrade
– Selected September & October Dates
7 Nights – from £1,269pp
Our staff have been to Biyadhoo and loved it! To find out more or to book today, contact our expert team.
1 Free Night in Resort
Save over £540pp!
Not all offers can be combined with other promotions, and other terms & conditions may apply.
Please contact us for more information on the latest special offers.
01928 246 243
Our Opinion of Biyadhoo
This is such an interesting island which I have stayed at several times. It is very simple and I tell all my clients that perhaps things could have been refurbished years ago. However, that might be missing the point of Biyadhoo. The staff are so friendly and it is so laid back and has sort of a classless 'let your shoulders down' atmosphere where all walks of life (and even 5-star customers!) come to chill out without pretensions. It is also very lush with a small jungle and a small dhoni repair centre hidden away on the other side of the island. It feels truly Maldivian. What I like most is the house reef, it is full of life and very 3-dimensional and easily accessible. The funny thing about Biyadhoo is if you go looking for issues with your clipboard you may find them, but again that would be completely missing the point. Once you are there, you really won't want to leave. & nbsp; Out of all the places I deal with in the World, Biyadhoo probably has the most repeat guests. And, while I love my 5-stars, I would go back to Biyadhoo anytime – Jai at TravelLab.
Biyadhoo Island Resort Location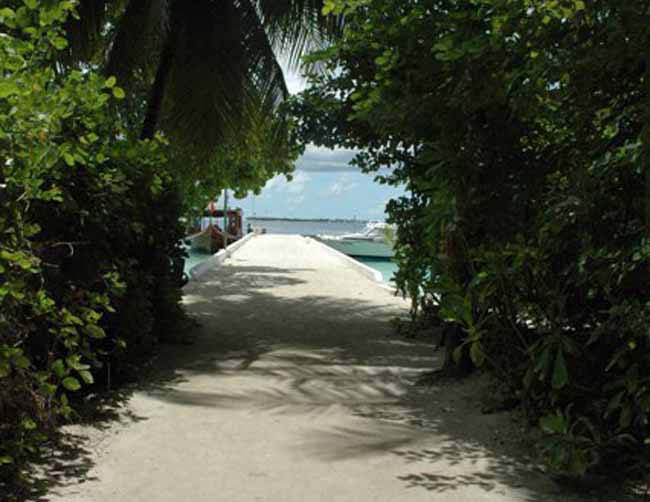 Biyadhoo Island Resort is located in the South Male Atoll which is approximately 45 minutes from Malé airport by speedboat.
Biyadhoo Holiday Accommodation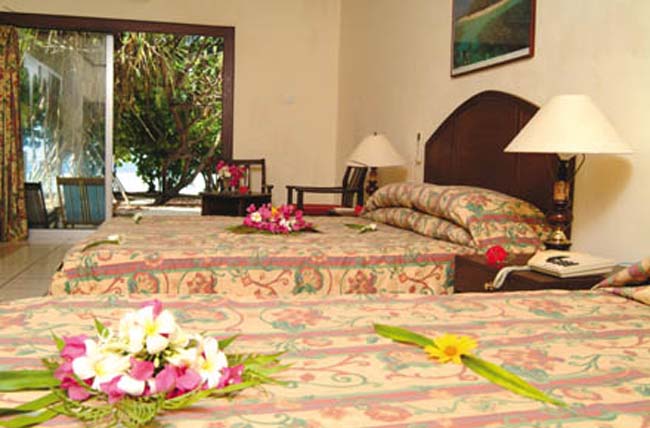 Biyadhoo holiday accommodation consists of 6 room blocks with 8 rooms up and 8 rooms down in each block. All rooms are standard rooms. Each block is just steps from the beach and rooms are quite large with tiled floors, each with air-conditioning, minibar, bathroom with shower, and balcony/terrace. Biyadhoo is not a 5 star Maldives holiday destination but it does offer good quality accommodation and a wonderful atmosphere to enjoy the beauty of the Maldives.
Biyadhoo Restaurants & Bars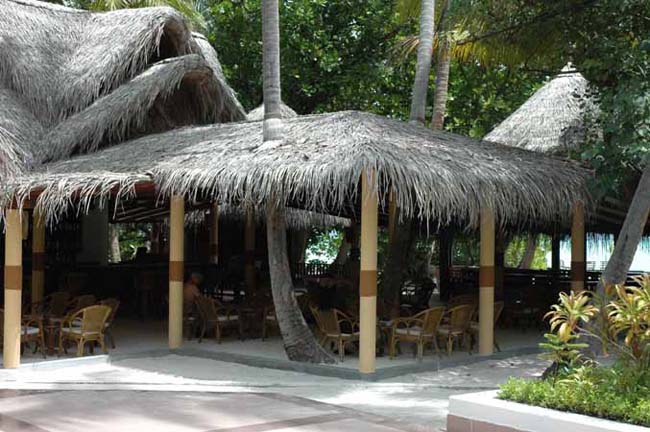 Biyadhoo has a main restaurant serving buffet style food. There are Maldivian and western foods available. There is a barbeque on the beach at least once per week with is an optional extra but worth it. The open-air, sandy floored bar is near the restaurant serves are variety of drinks and afternoon snacks.
Biyadhoo Leisure & Sports Facilities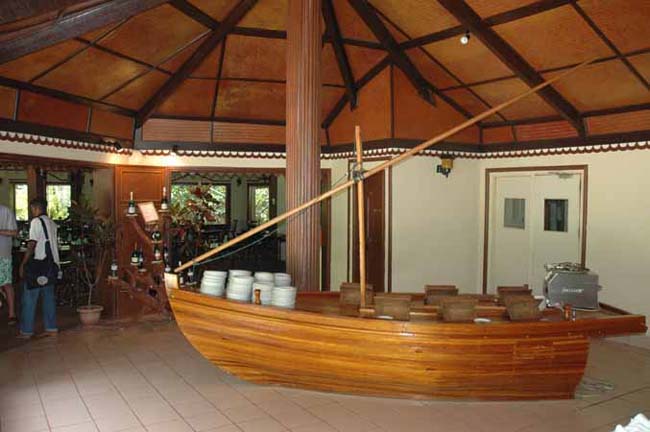 House Reef (excellent!)
Watersports
2 Boutiques
Spa
Biyadhoo does not have a pool but the lagoon is lovely to swim in.
Biyadhoo holidays are popular with divers as there are plenty of excellent dive sites to choose from.
For more information or to book, please contact the reservations team.
Call 01928 246 243
Online Enquiries: Click Here